EXMAN works with the best,
highly specialised professionals

to offer quality services.
To carry out our projects, we work with engineers, chemists, biologists and technical engineers who combine their extensive experience with the appropriate technical means in order to provide solutions suited to our customers' needs at all times.  
The company's basic functional organisation is made up of a series of highly effective departments, thanks to their perfect coordination.
Administration
Planificación y gestión eficaz
Effective planning and management: Where our administration, training and human resources departments are located.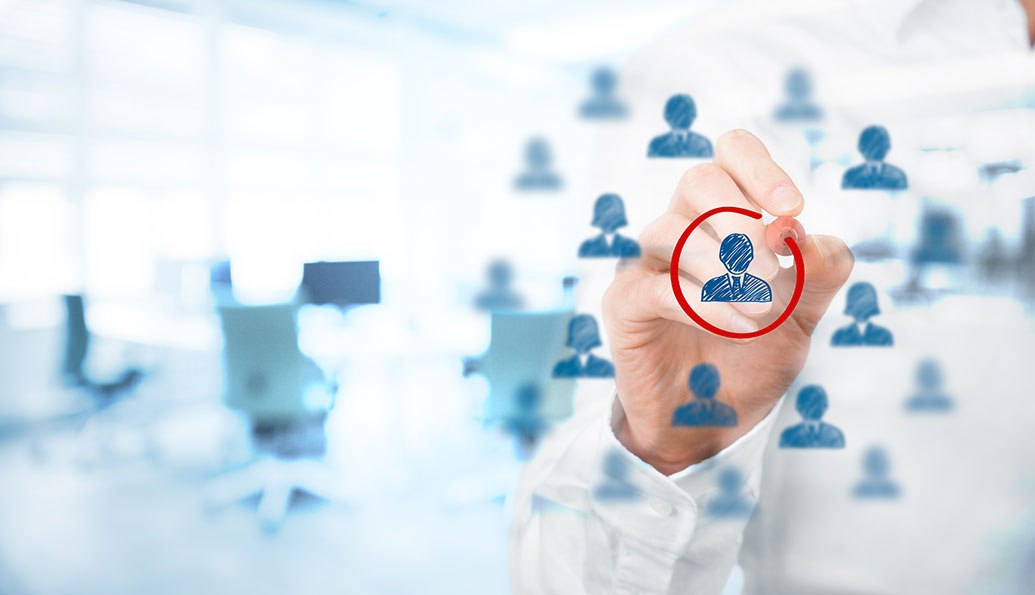 Laboratory
We control all parameters
Water and soil analysis

Environmental Health

Technical Assistance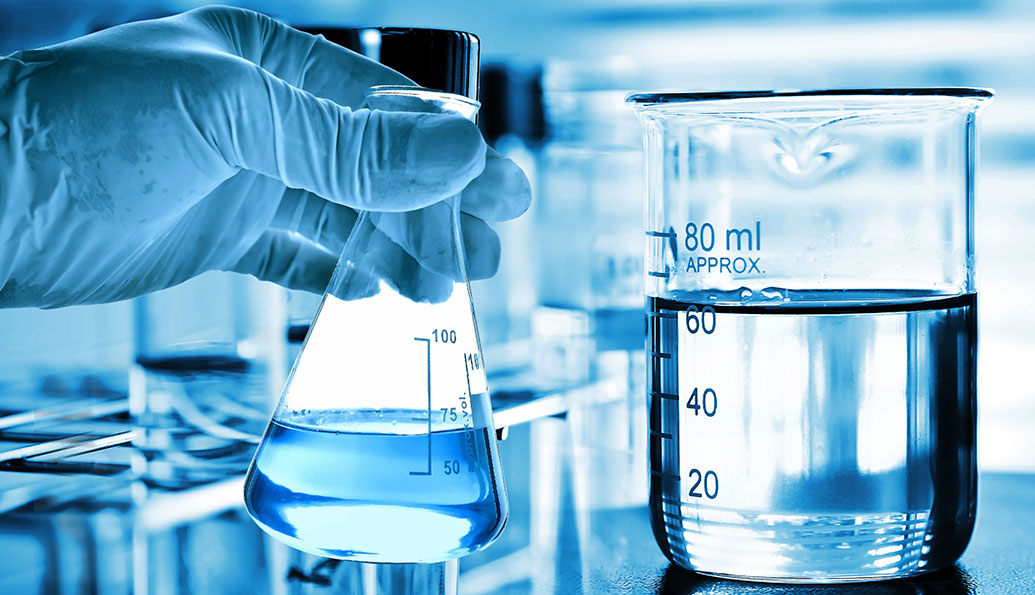 Technical office
Where we manage
R+D+I

Calls for tenders

Regulations

Projects

Engineering and technical consulting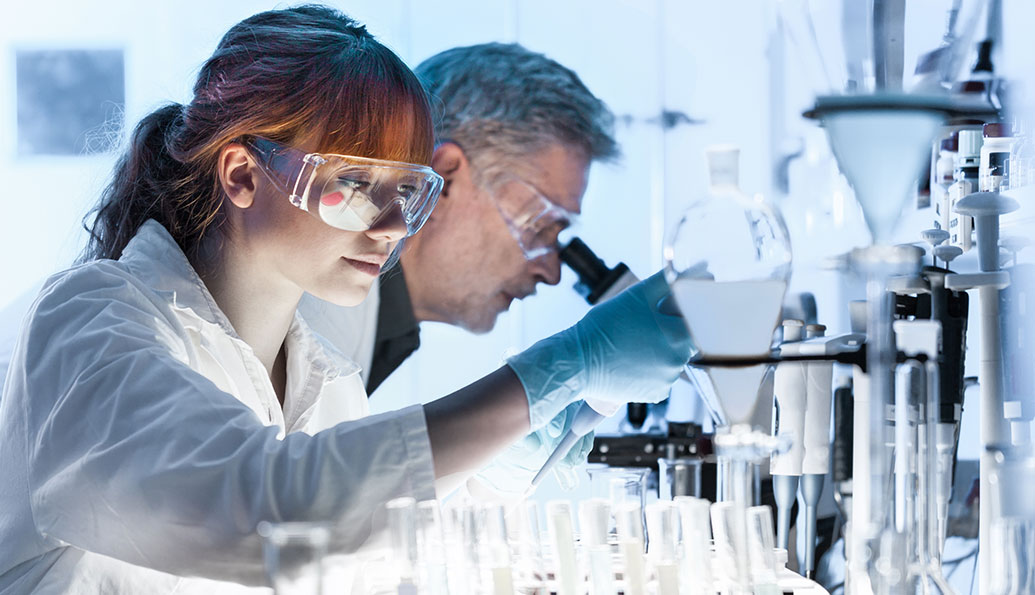 Production areas
Everything we do
SERVICES

Head of Service

Operation and Maintenance staff

WORKS

Head of Works

Production staff

PURCHASING/WAREHOUSE

MANAGEMENT CONTROL