EXMAN S.L. has several
fully equipped laboratories

in different areas, intended for the analysis of both potable and waste water.
The laboratory is an essential element in our company's scope of activity and, as such, our quality policy is to guarantee our customers reliable, appropriate and impartial analytic results.
ANALYSIS OF WATER, SOIL AND SLUDGE
We have all the necessary materials and equipment, both fixed and portable, to carry out analyses (including atomic-absorption equipment, spectrophotometer, muffle furnace, flowmeters, multiparameter probes and samplers) in order to determine parameters both in our facilities and in the field at sampling points.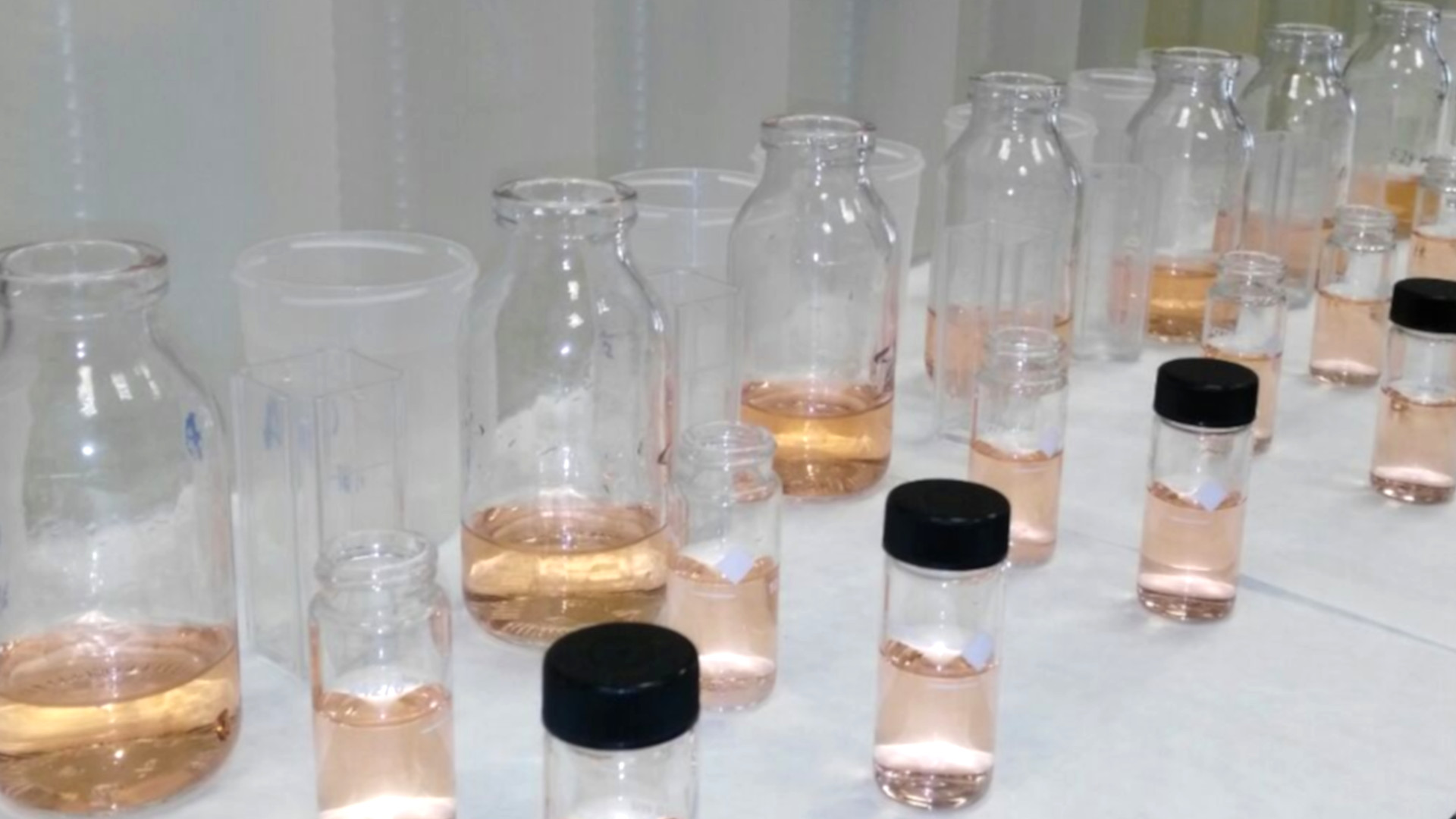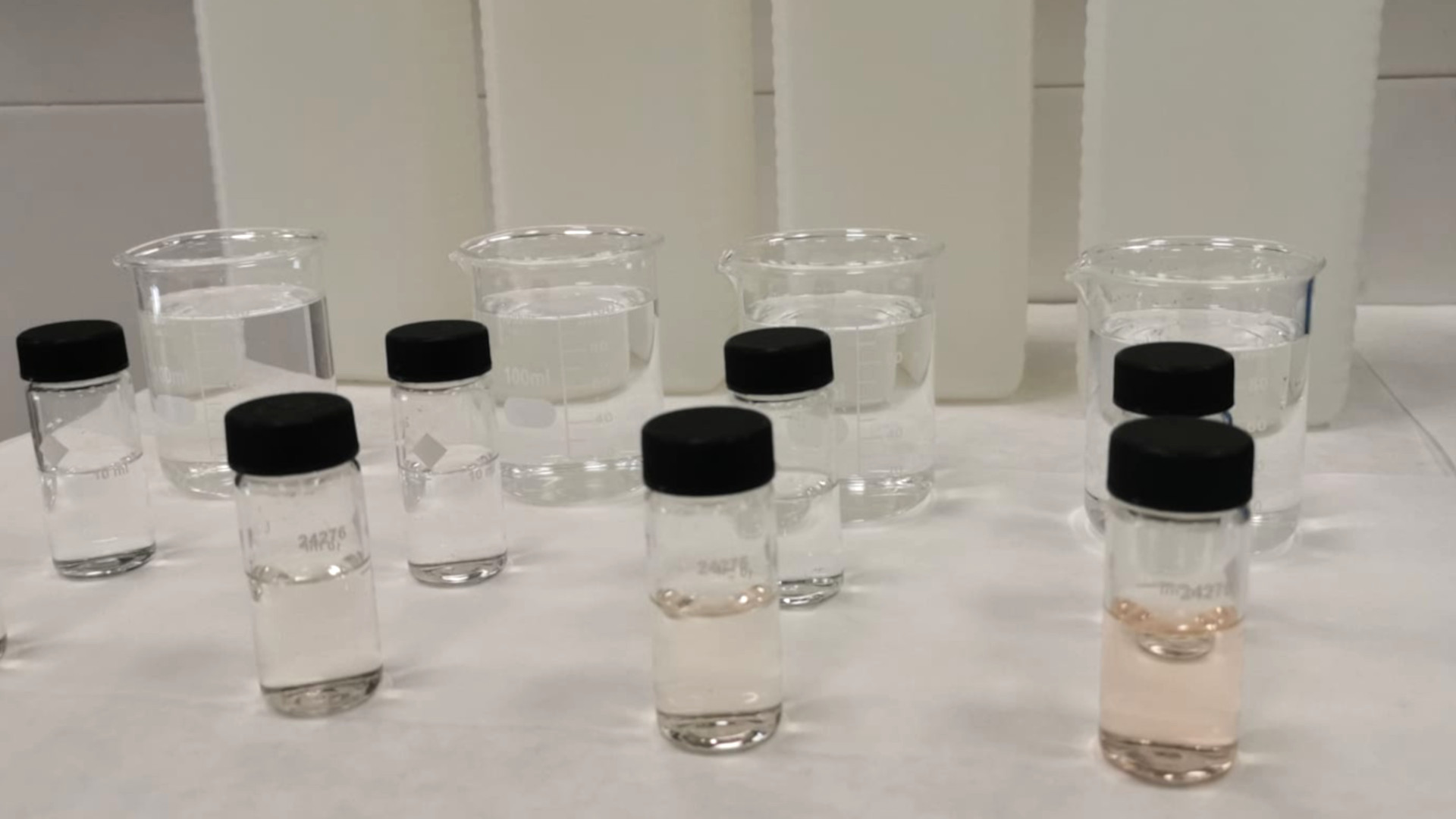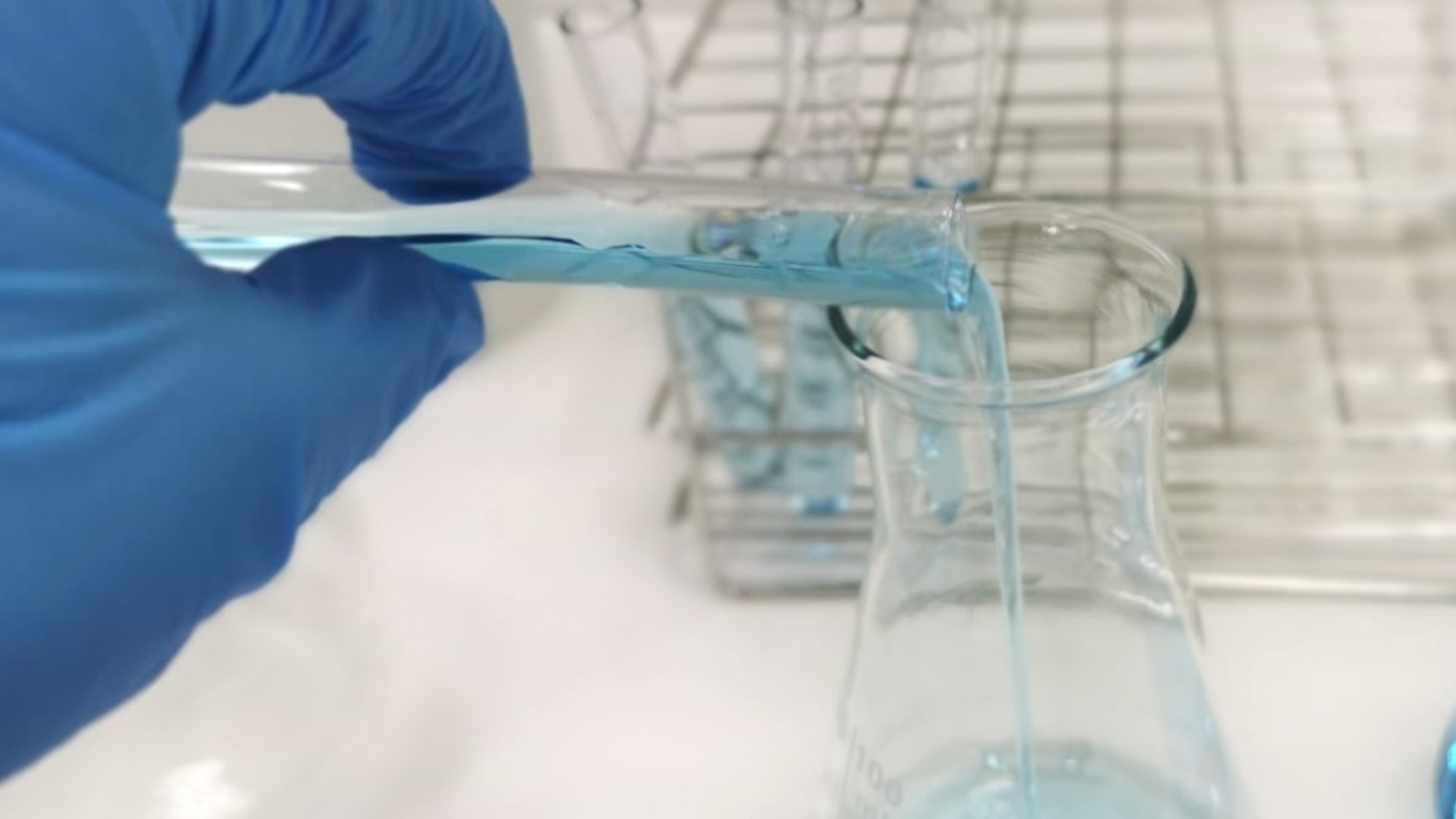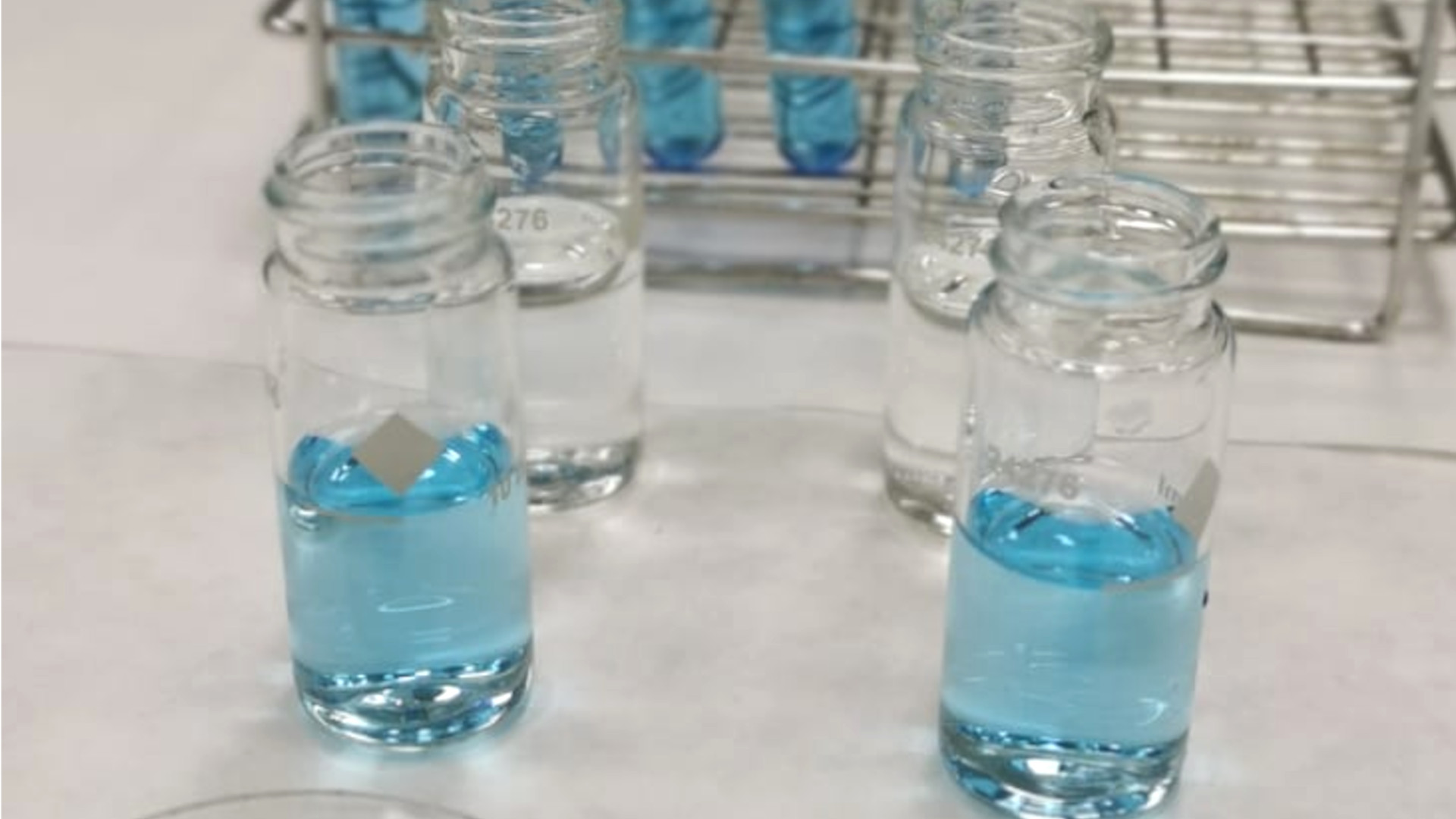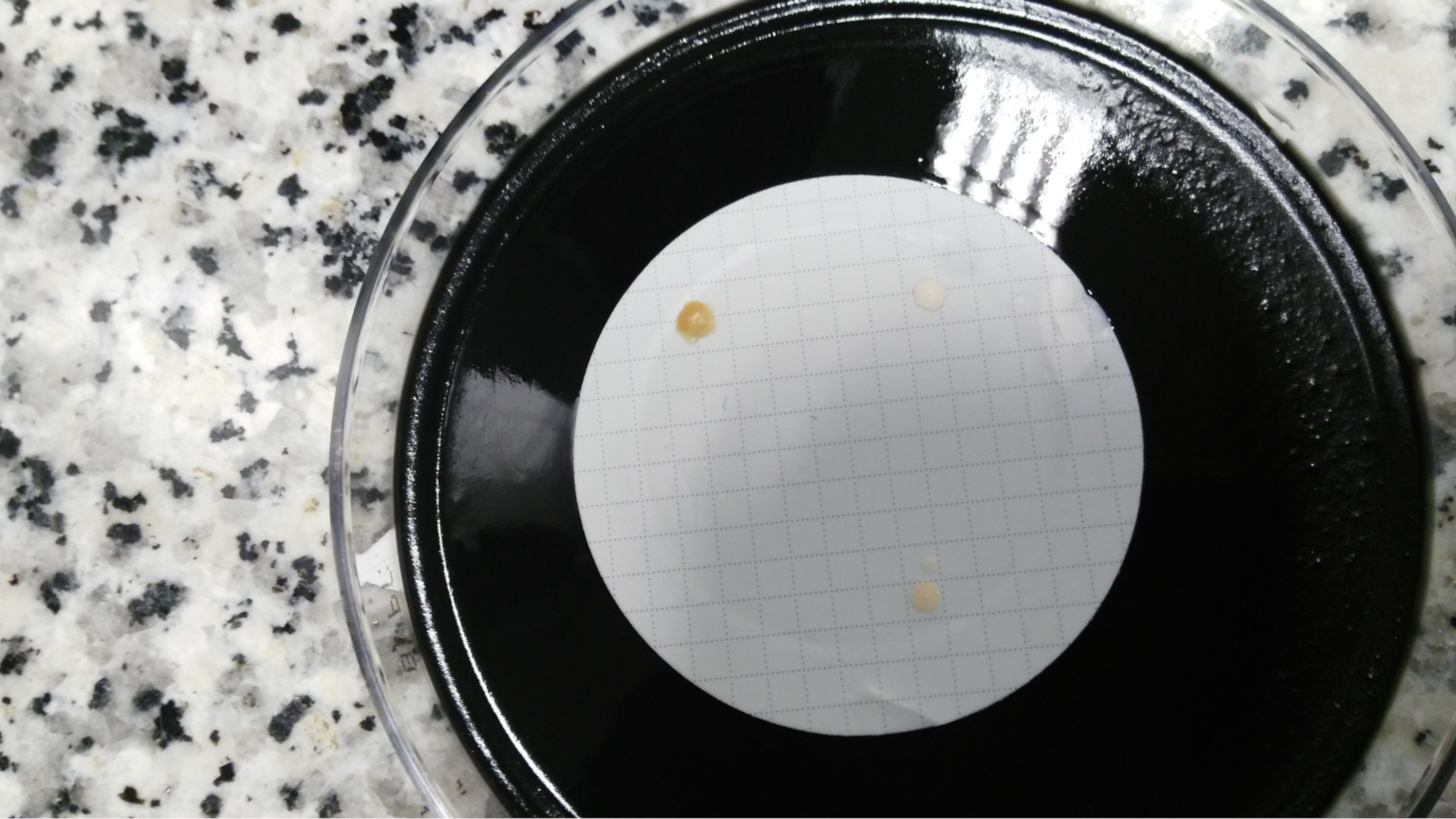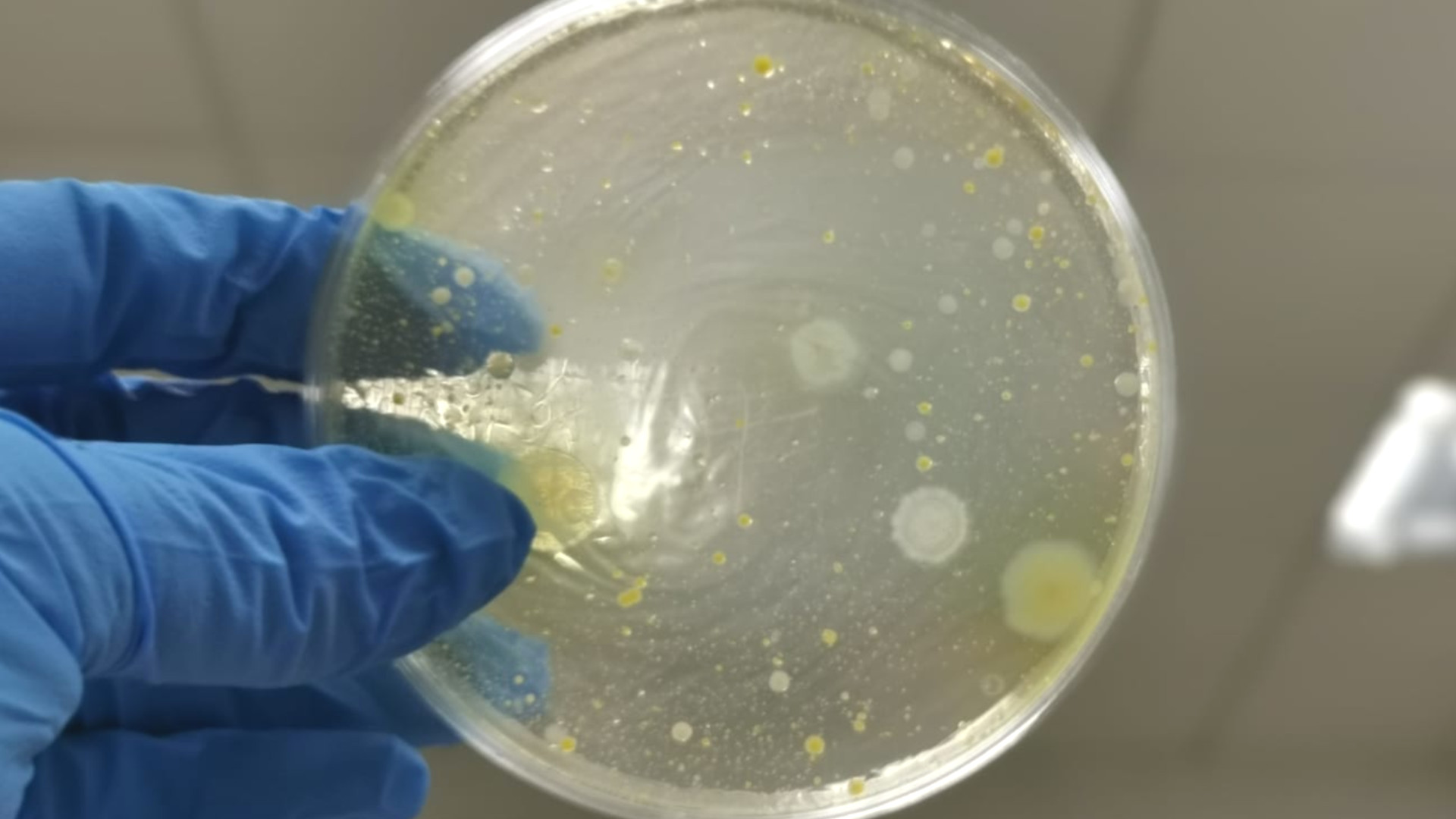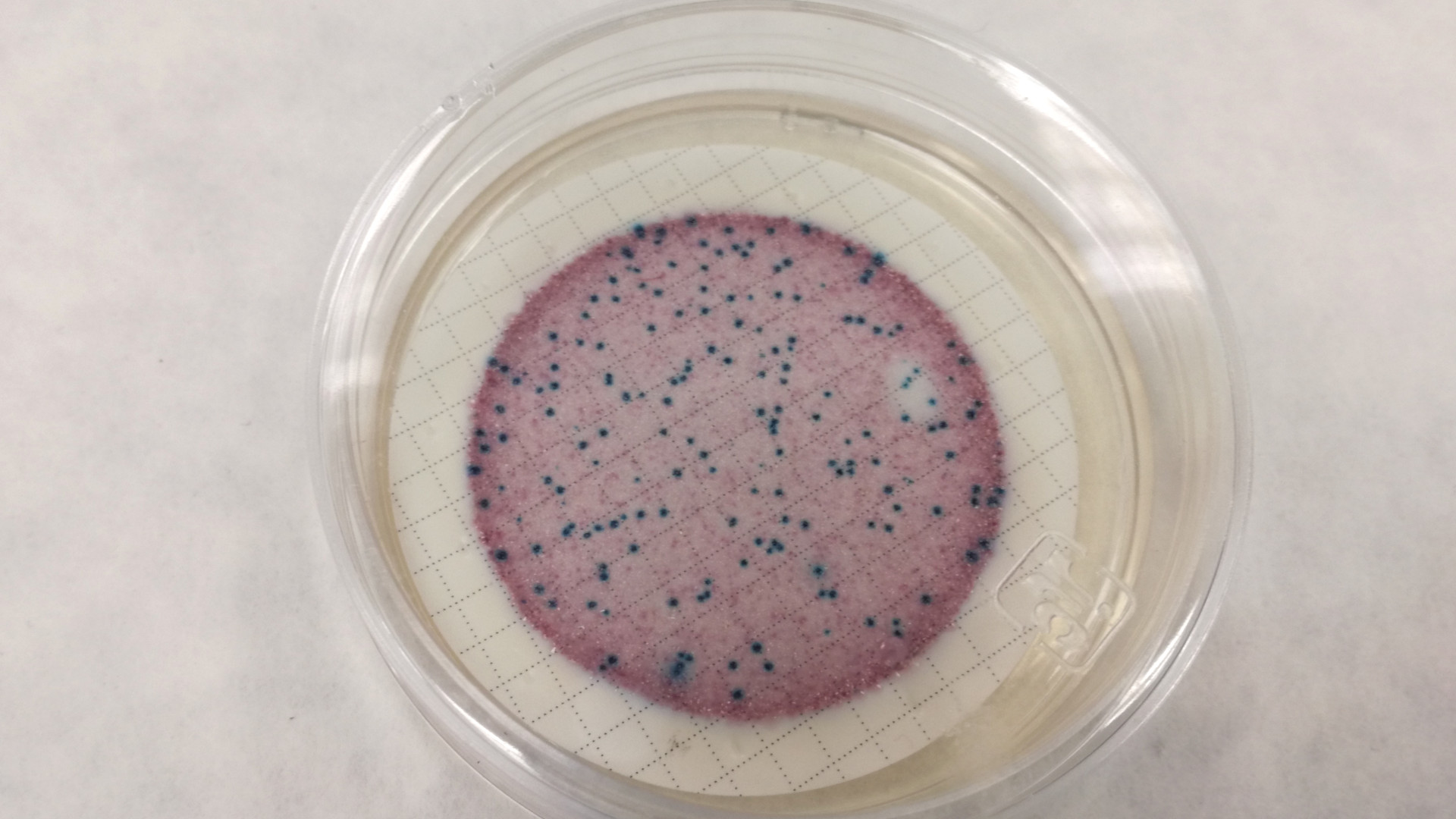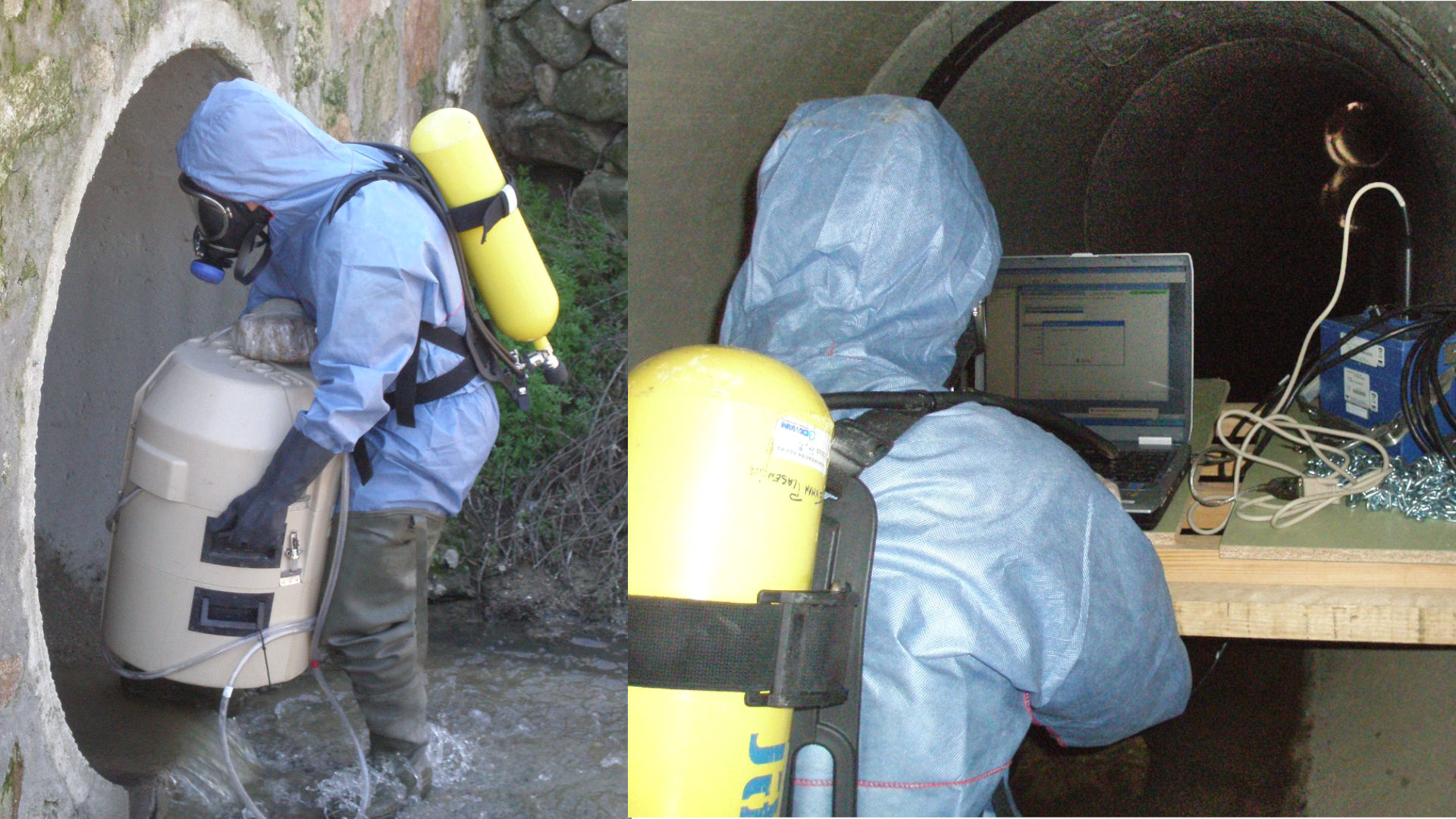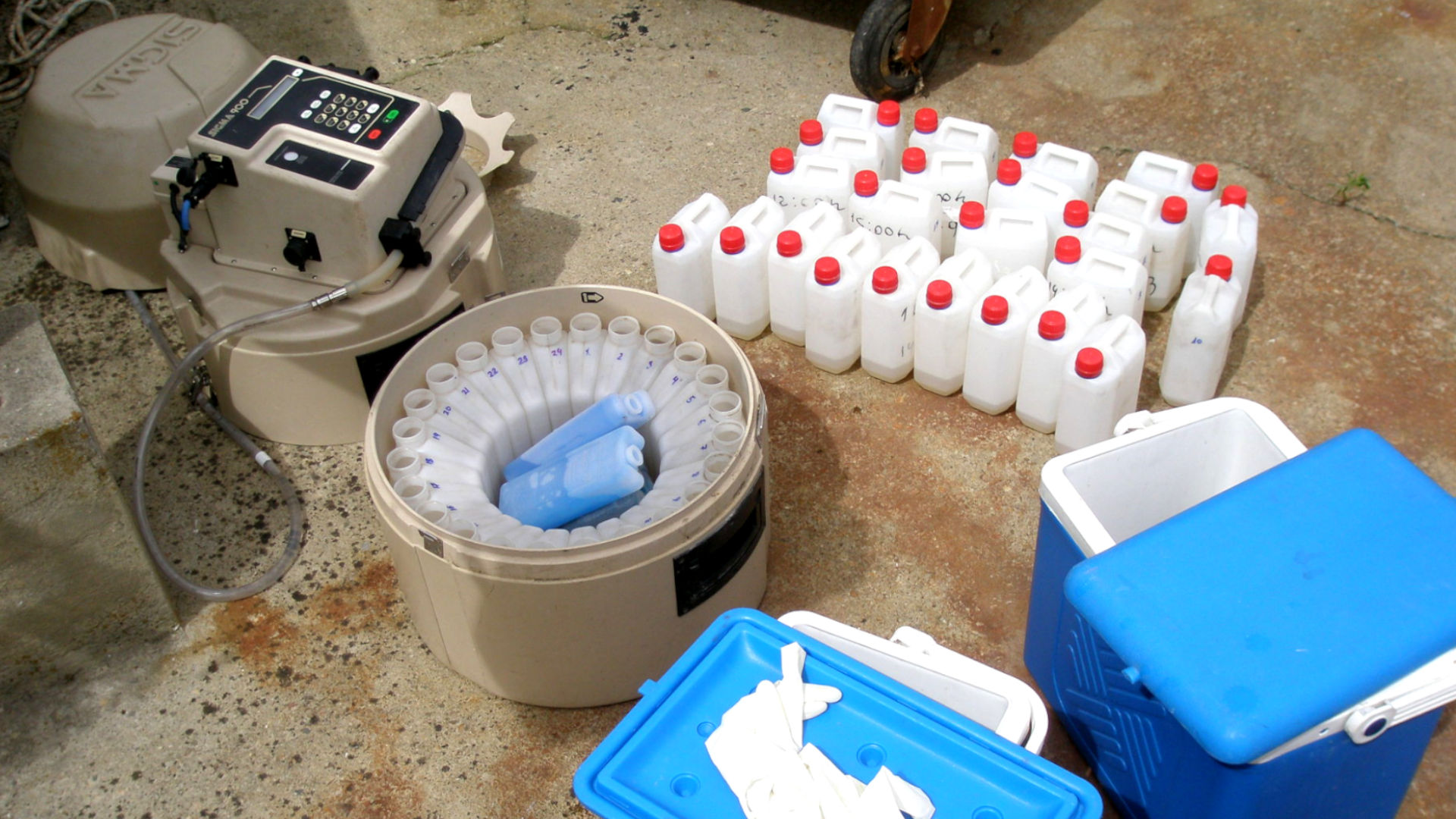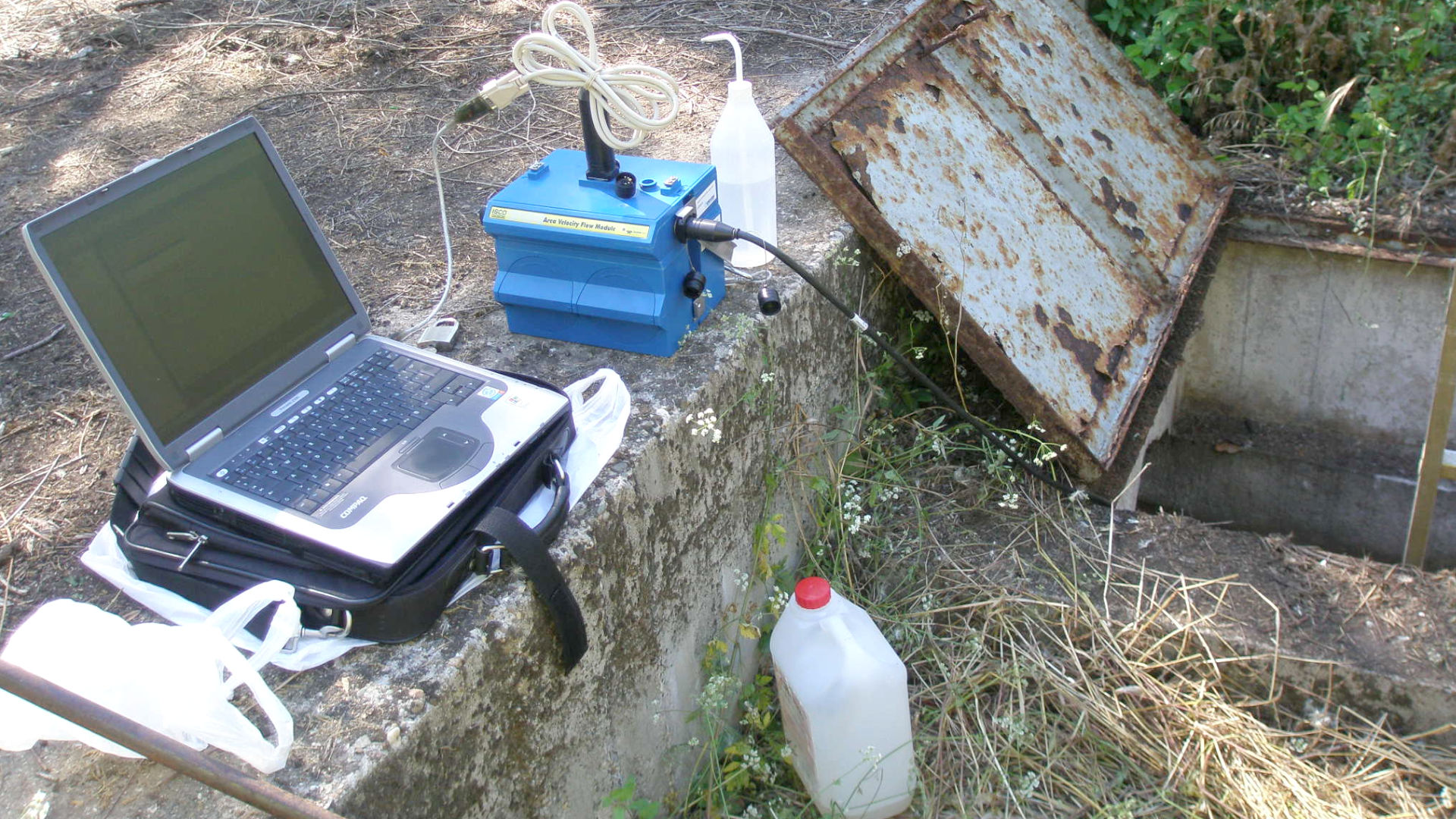 WASTE CHARACTERISATION
Use of portable flow-measurement and sample-taking equipment; laboratory and 'in situ' analysis; results analysis; and the creation of technical reports.
PROCESS OPTIMISATION
We study process conditions,take raw-water samples and carryout flocculation/coagulation, respirometry and sedimentation tests. We plan the modification of operating conditionsand establish optimal process conditions. We also create the corresponding reports.