Given that the
environment

is essential to our lives, and

understanding that the vulnerability

of its resources renders their protection vital,

the treatment of water and waste and the protection of forests

have become a basic element of EXMAN S.L.'s business.
Our technological abilities, together with the experience of our team, form our seal of guarantee and quality,demonstrated throughout all our services.
WATER TREATMENT
We solve urban and industrial water-contamination and purification issues through the use and maintenance of hydraulic infrastructures such as:
Wastewater treatment plants (EDAR)

Wastewater pumping stations (EBAR)

Wastewater pre-treatment plants (EPAR)

Potable-water treatment plants (ETAP)

Supply networks

Sanitation networks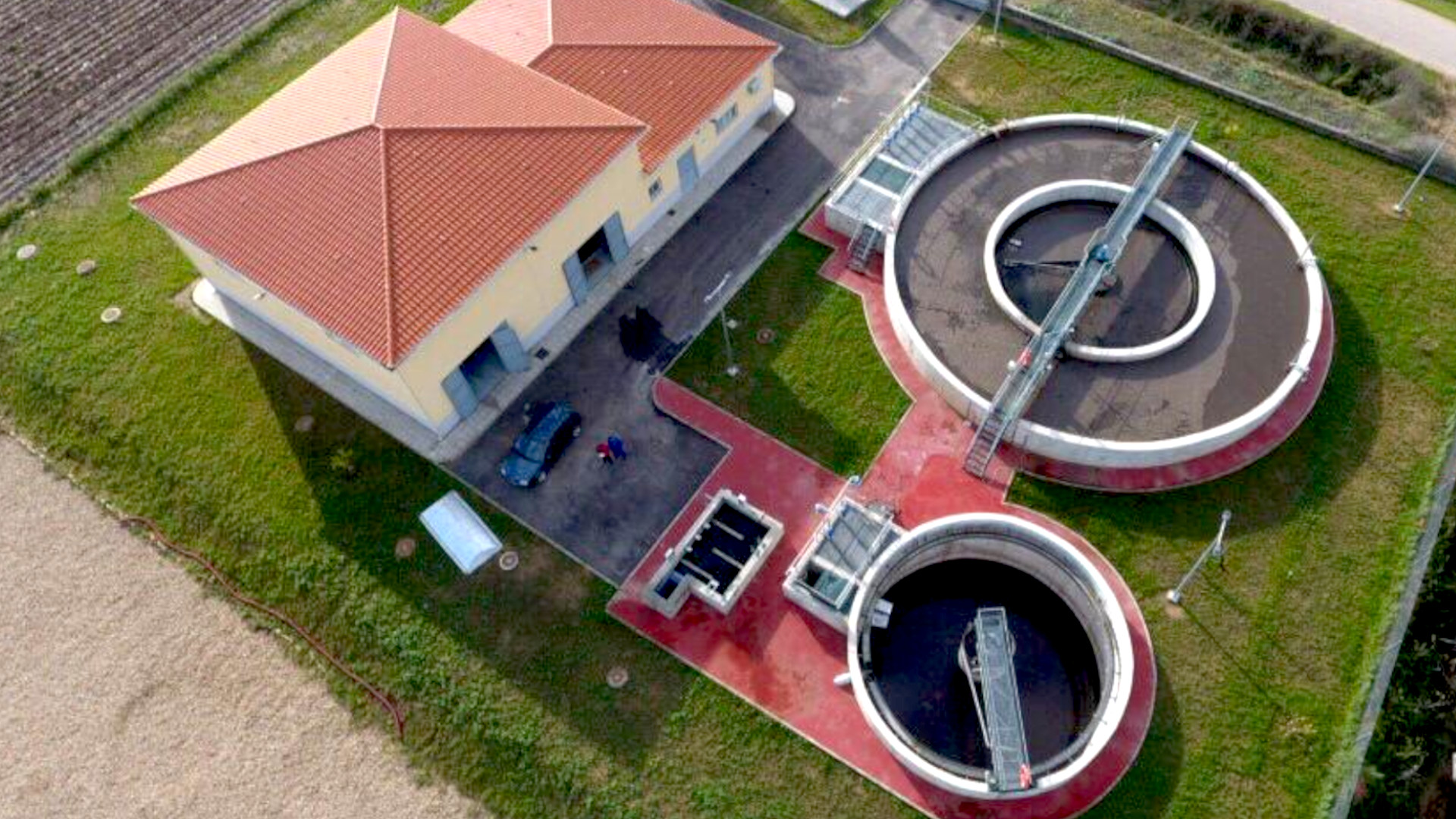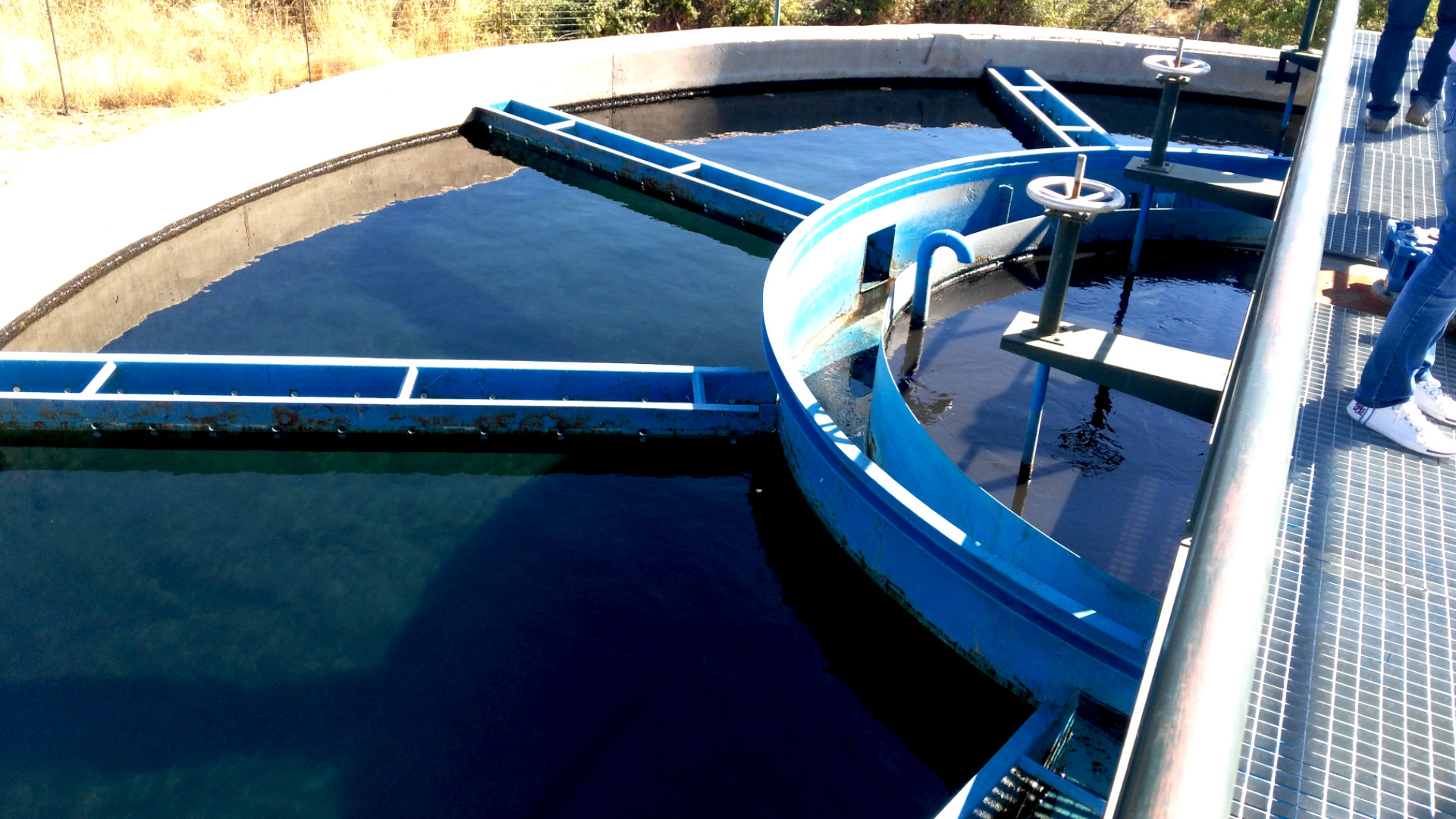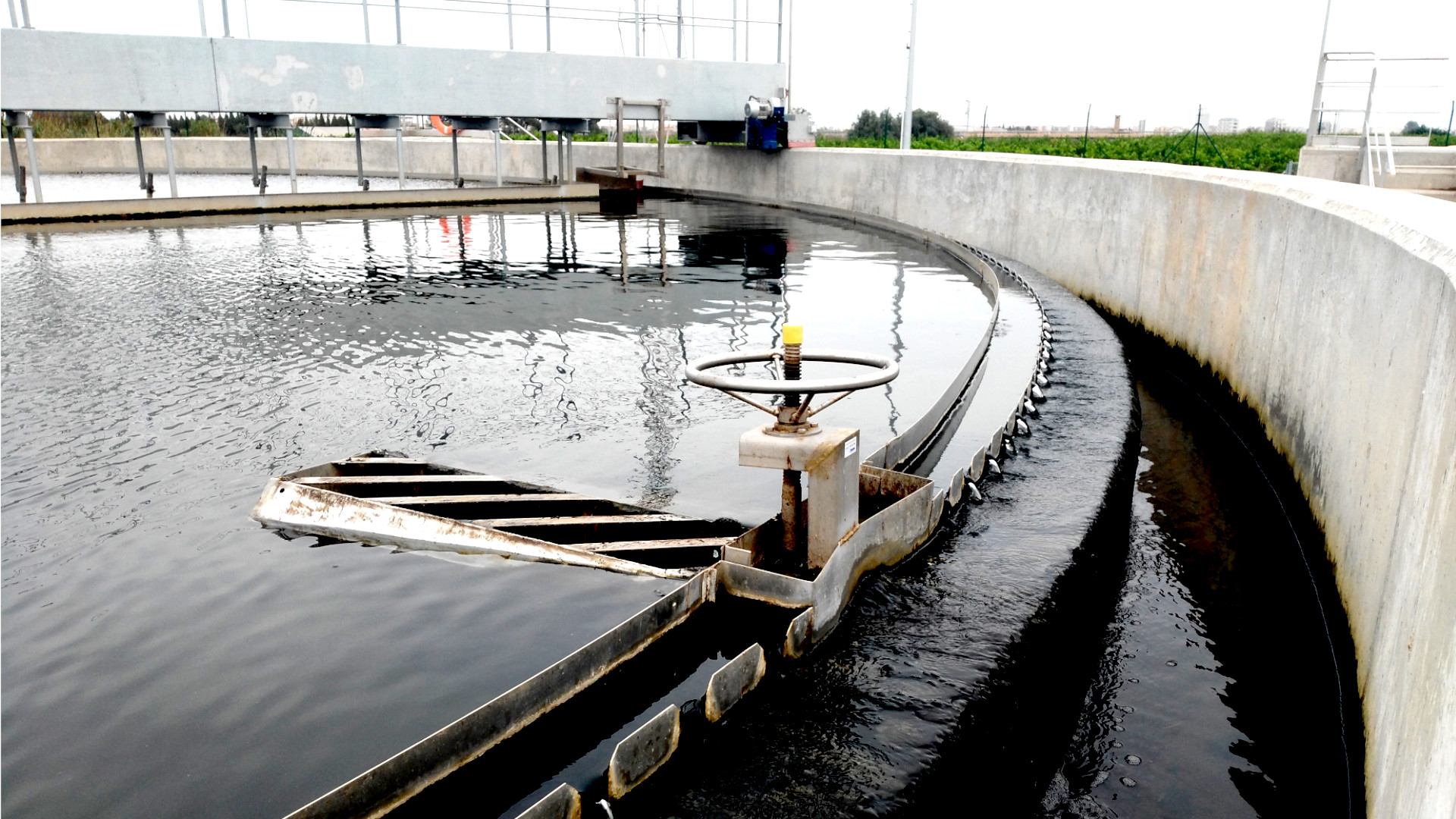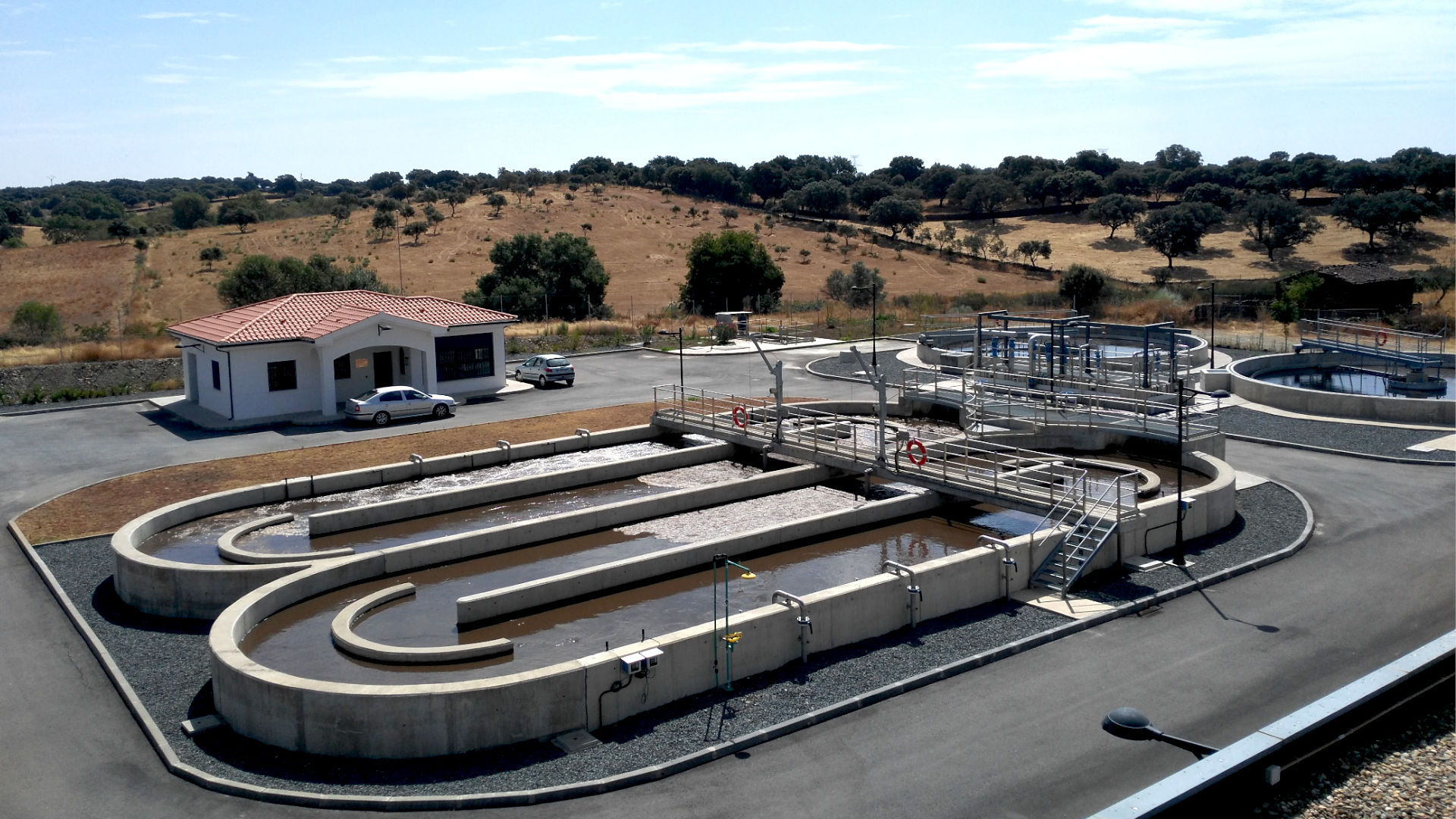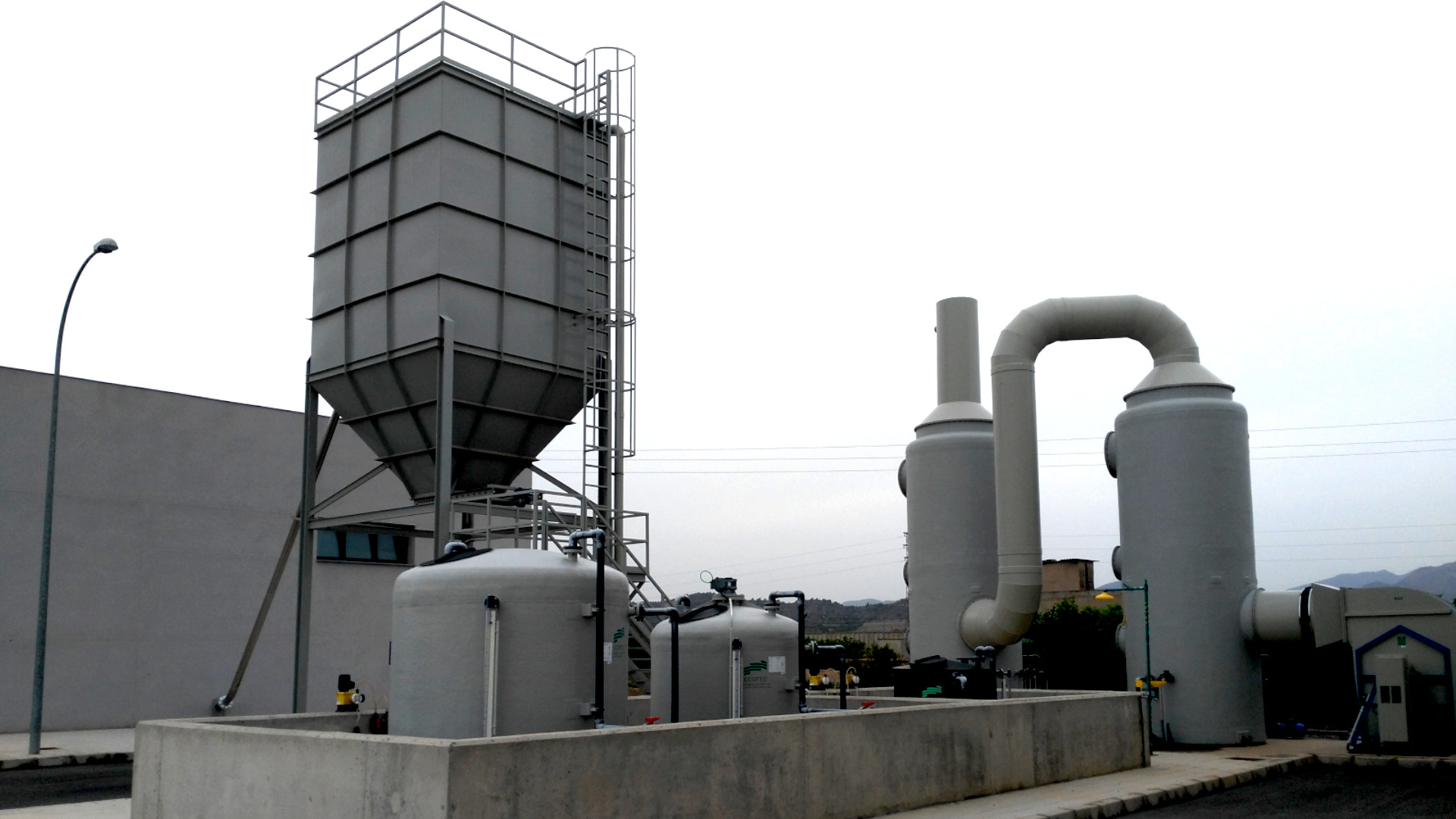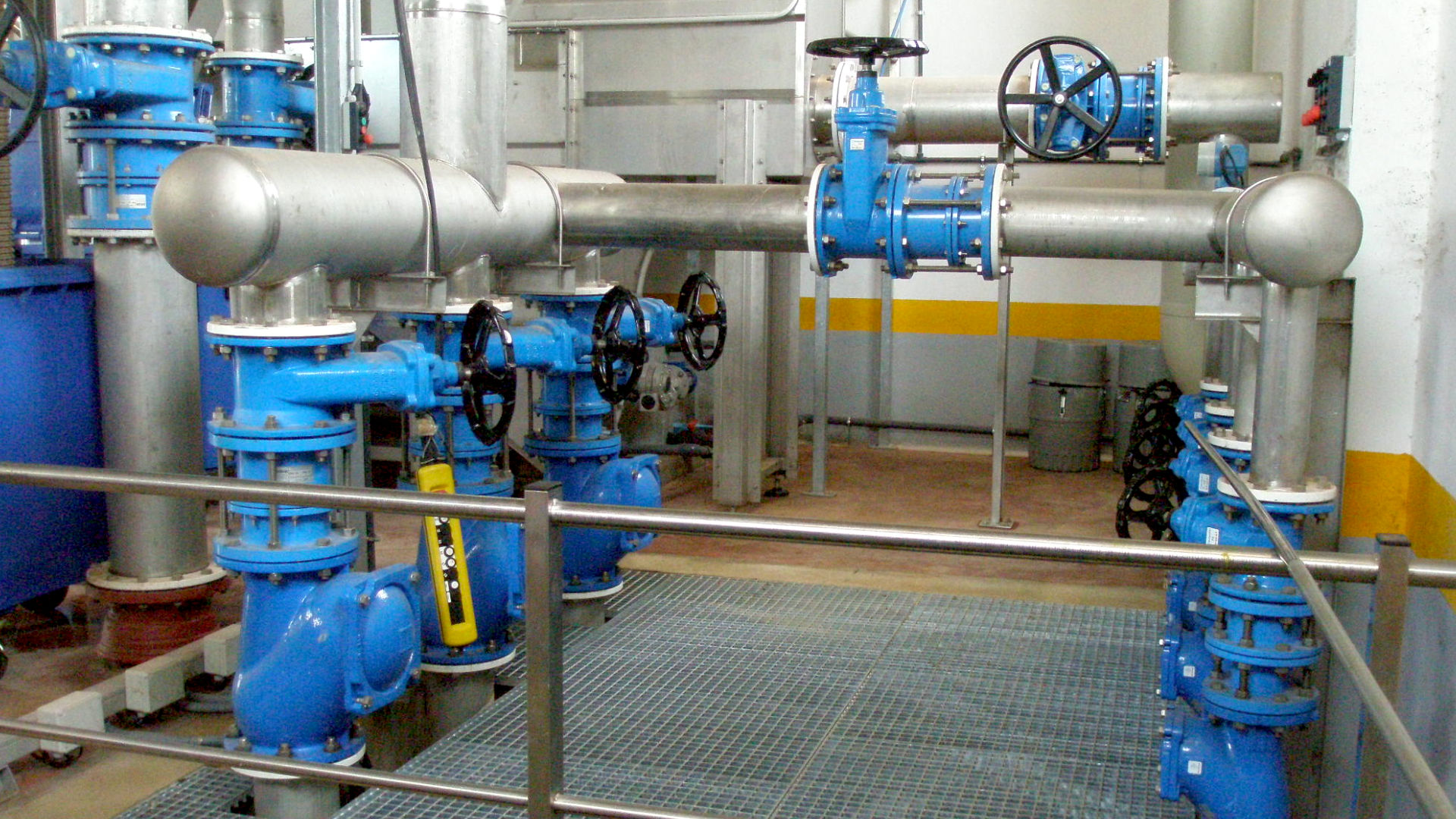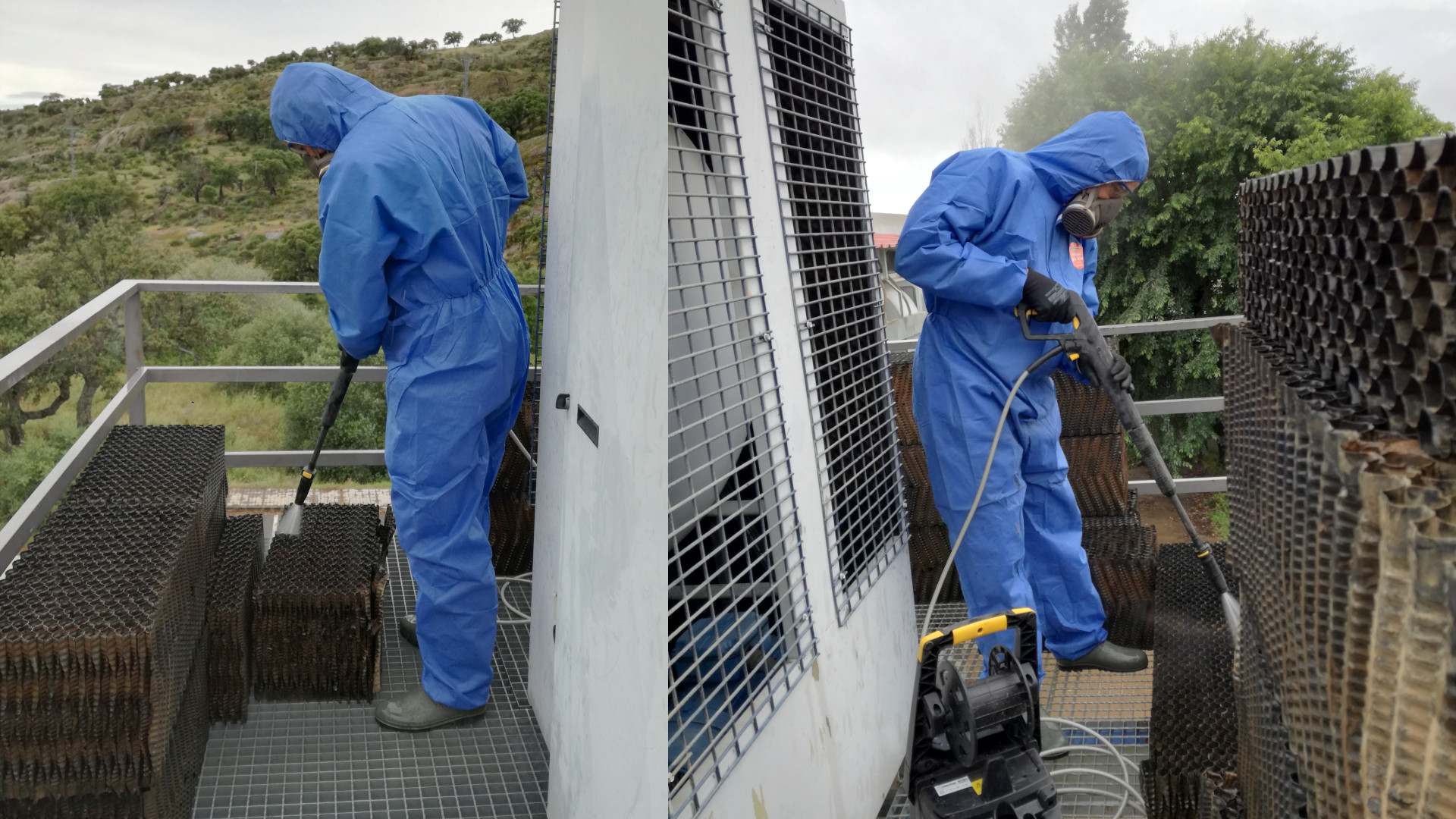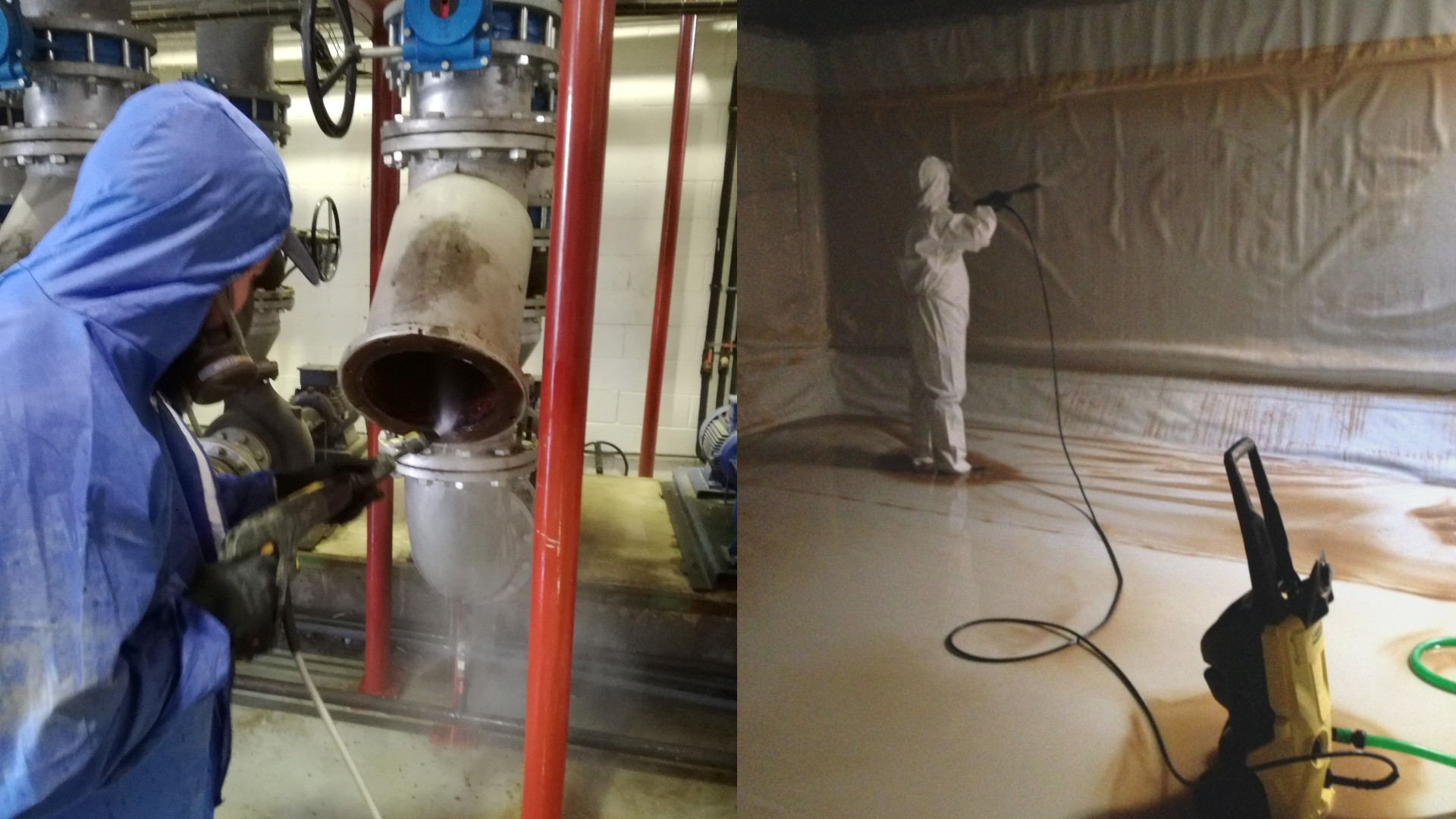 HYGIENE AND SANITATION CONTROL
EXMAN S.L. also undertakes very important work in the field of hygiene and sanitation, adapting its equipment to current treatments such as:
Prevention and control of legionella

Prevention and control of urban pests (DDD)

Food-safety prevention and control (HACCP) 
WASTE MANAGEMENT
Through the selective collection of Solid Urban Waste, and its subsequent valorisation and transport to processing centres, we make great contributions to sanitary and environmental sustainability.
Selective collection of Solid Urban Waste (organic, glass, plastic, etc.)
Management of recycling centres
Collection of used oil
Collection of clothes, garden waste and household goods, etc.
Agricultural application of sewage sludge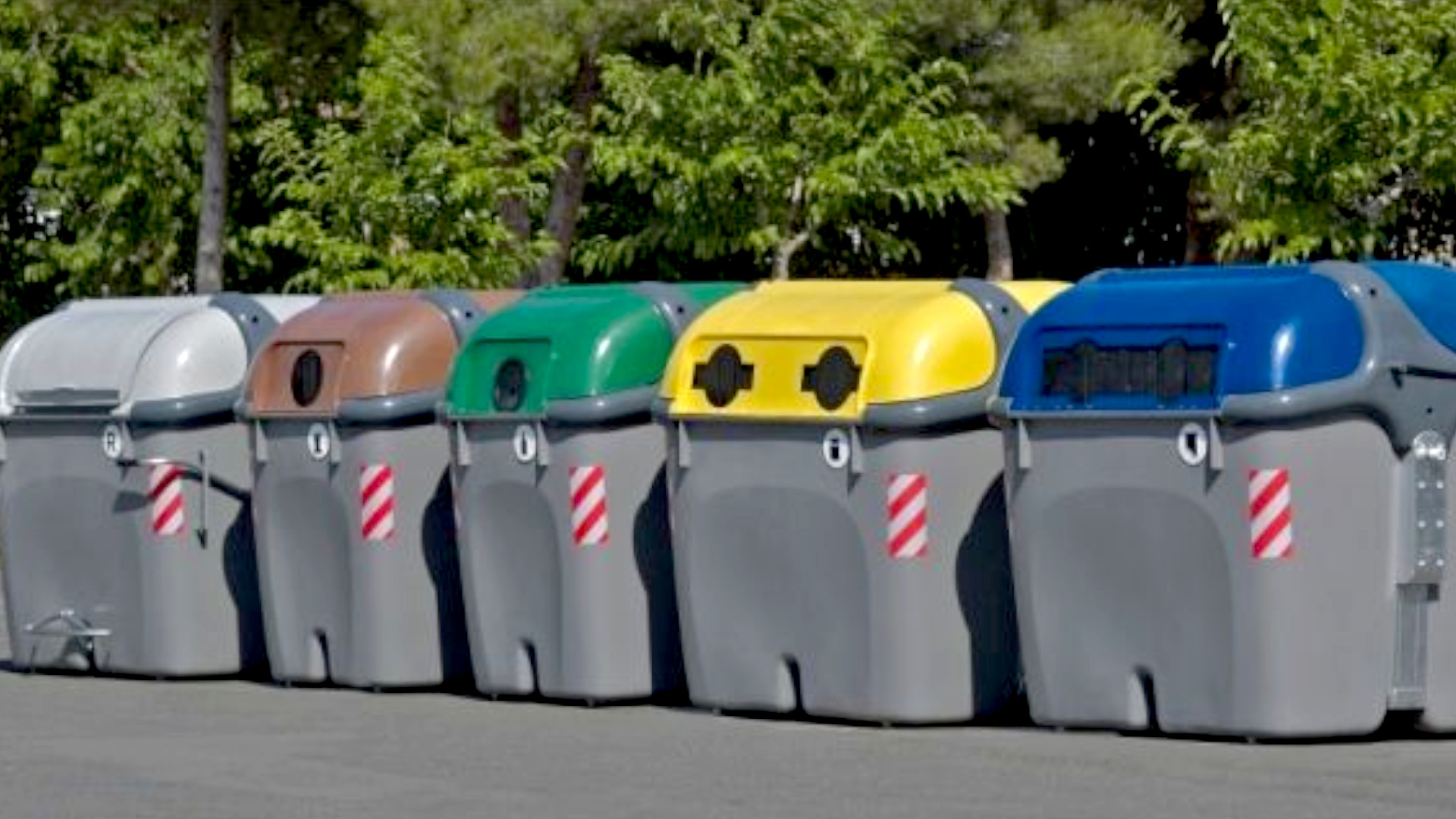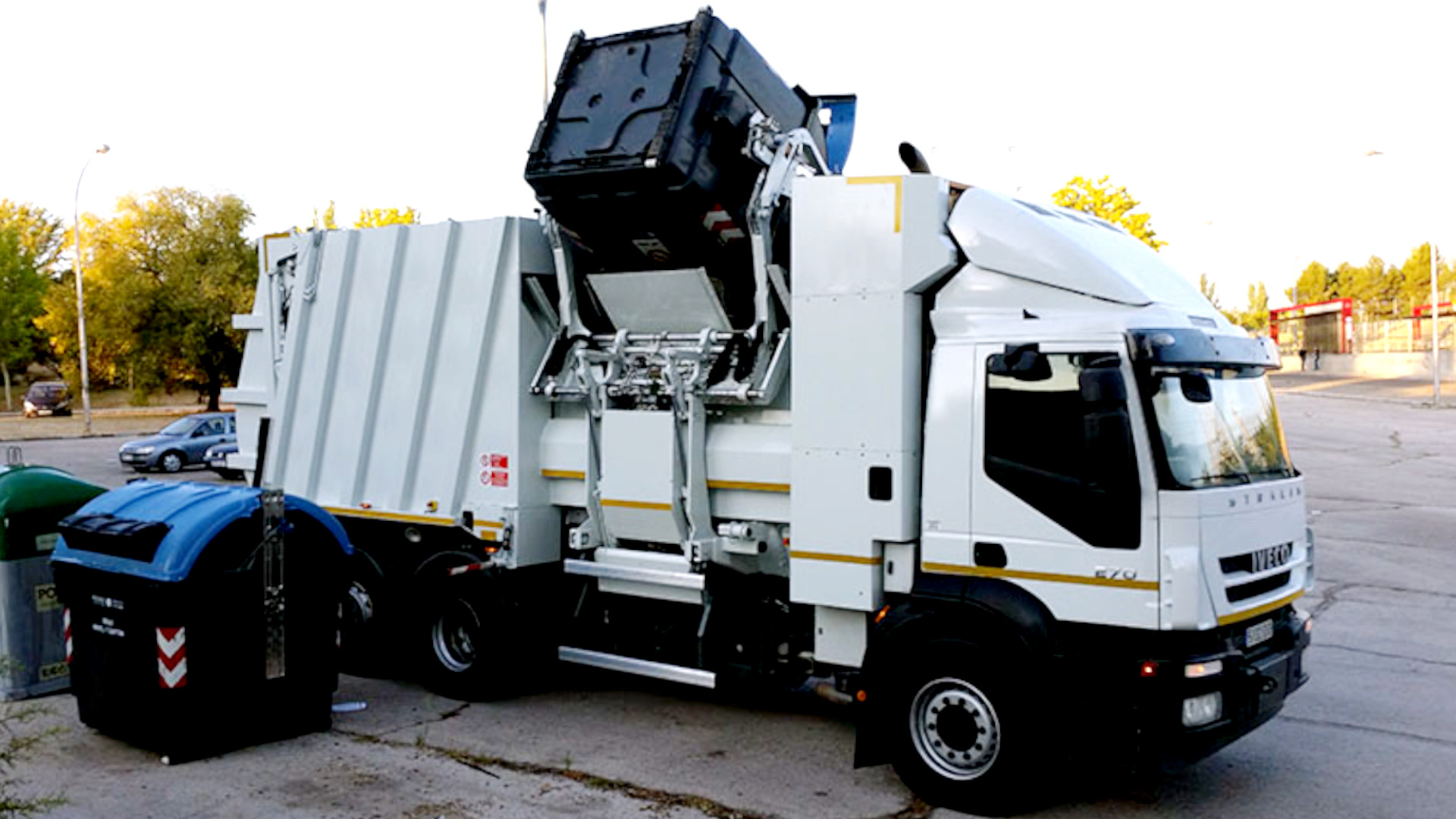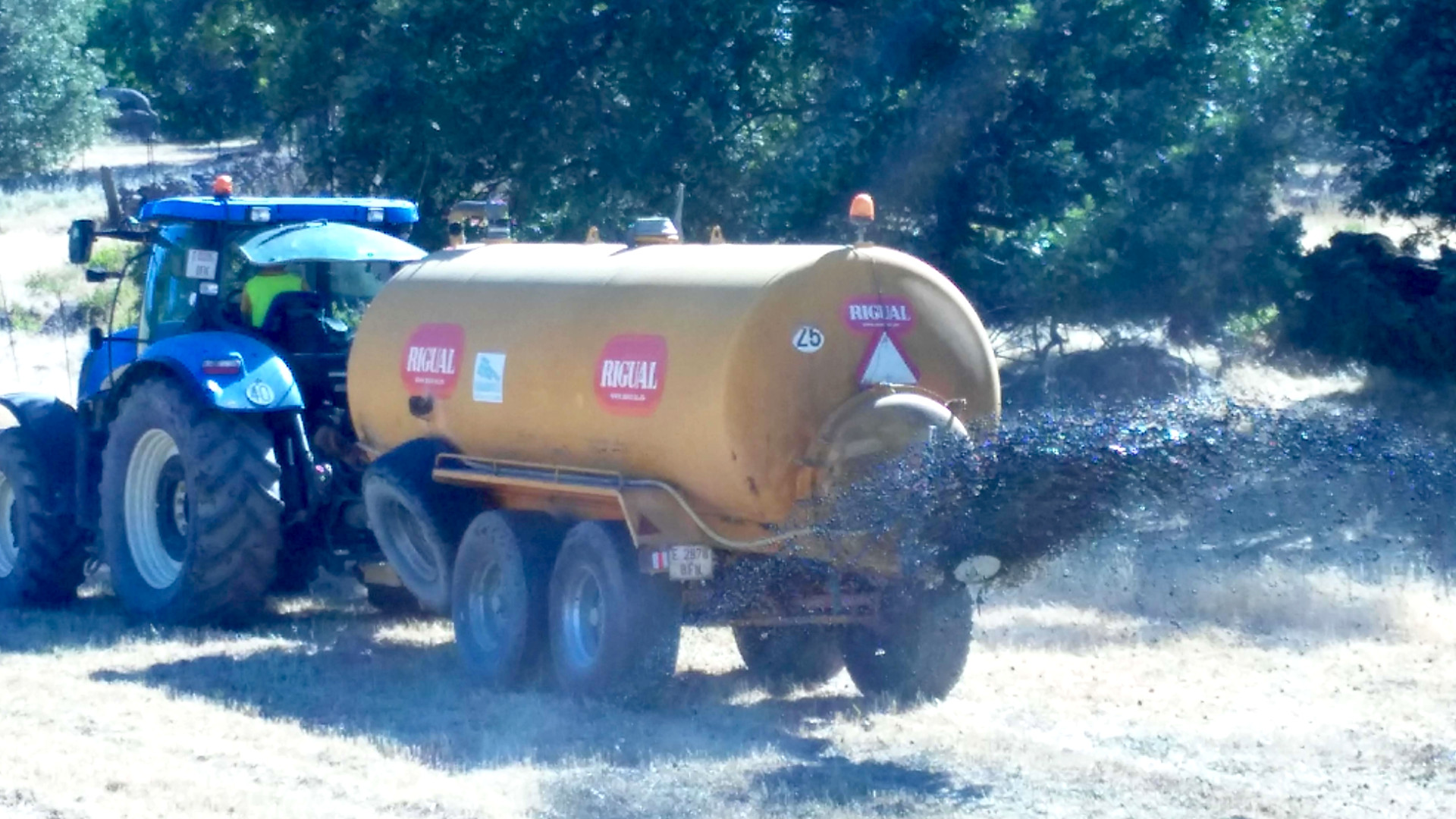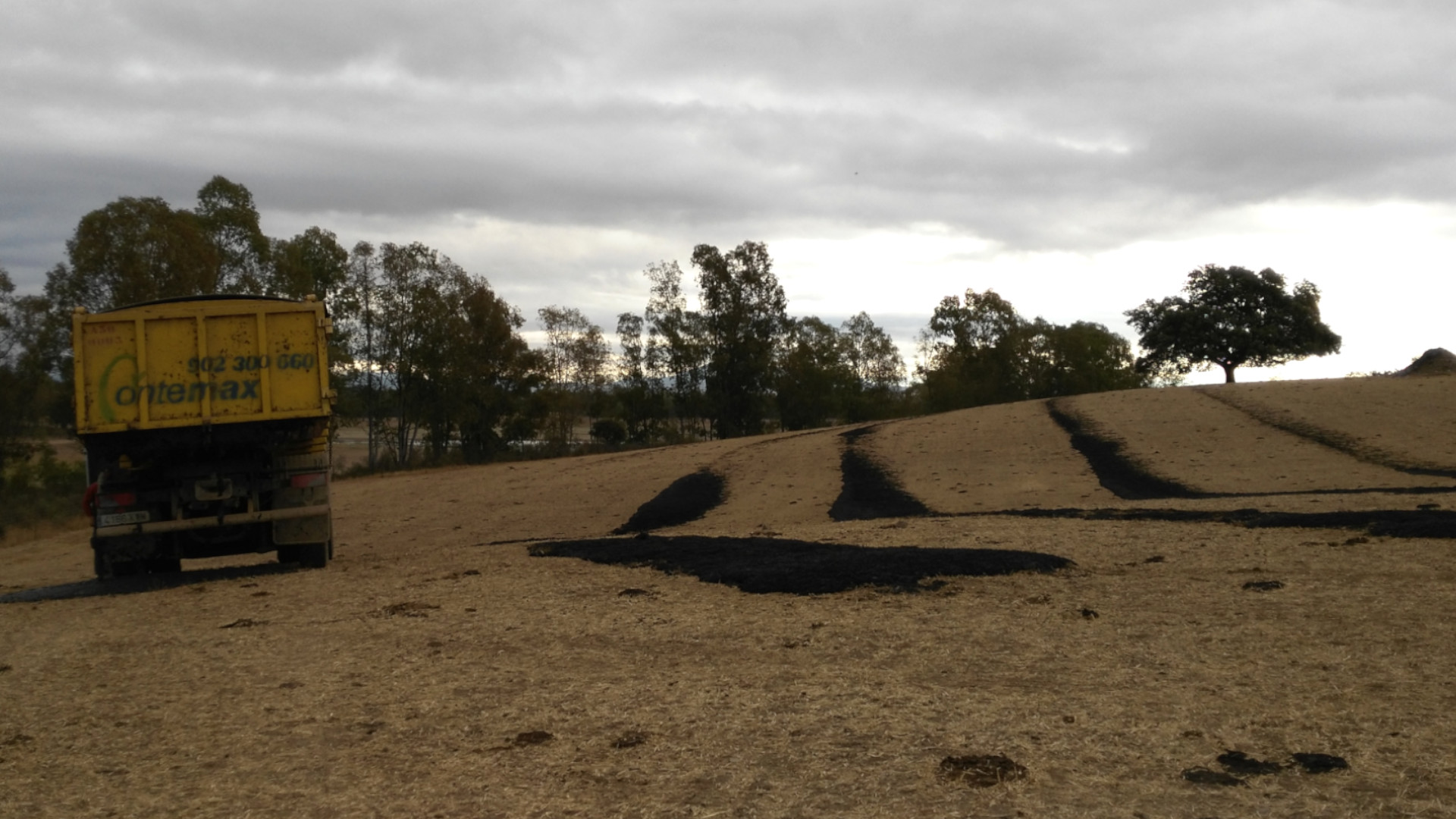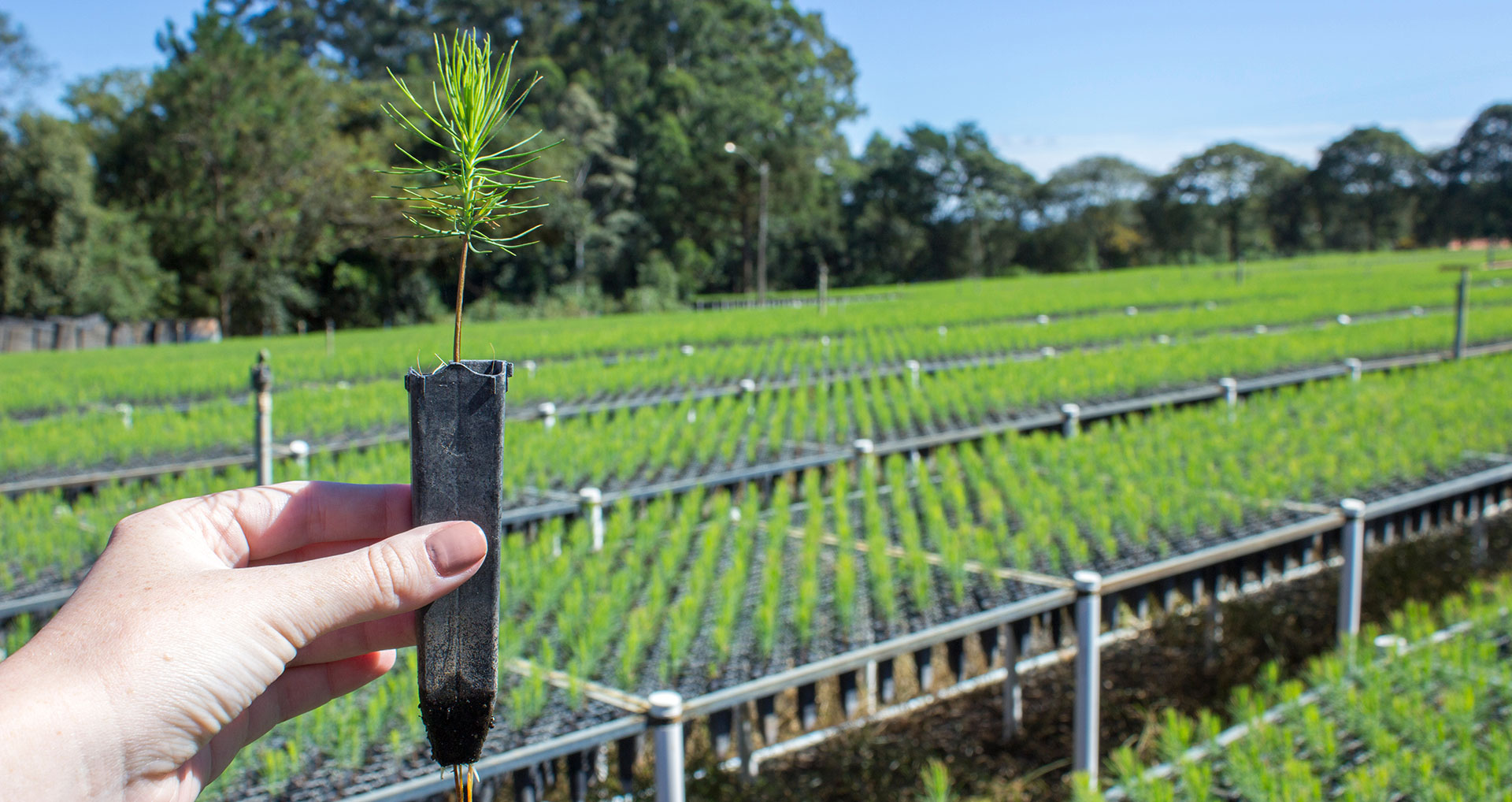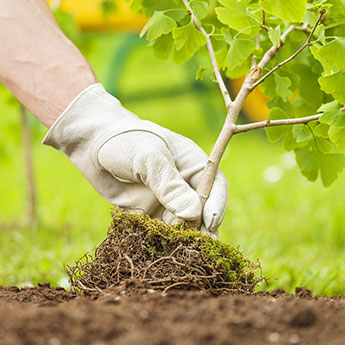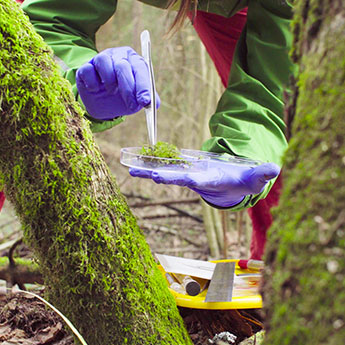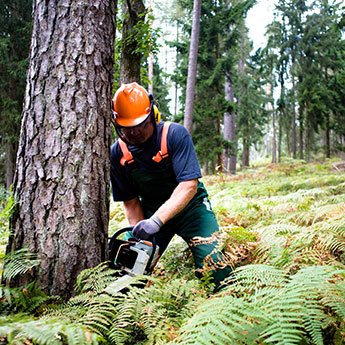 ENVIRONMENTAL WORKS
We take care of the preservation, maintenance and protection of biodiversity and forests with projects in:
Conservation and improvement of vegetation.

Prevention of fores fires (clearing, thinning, pruning, etc.).

Forest repopulation and regeneration.