EXMAN S.L. offers
efficient and productive services and solutions

for water treatment and purification, focused on the sustainability of the process and the protection of the environment.
"Insanity is doing the same thing over and over again and expecting different results"
Albert Einstein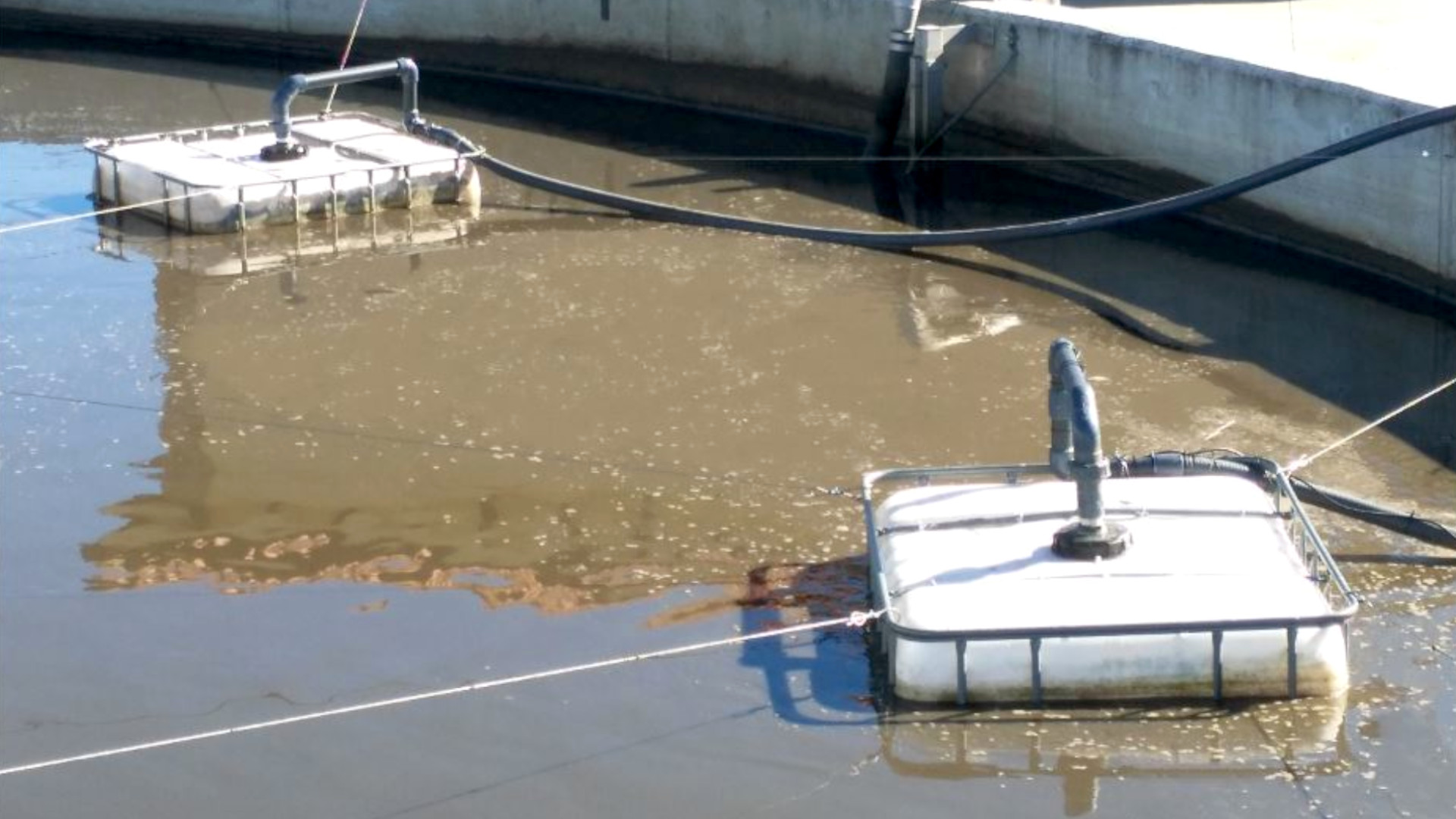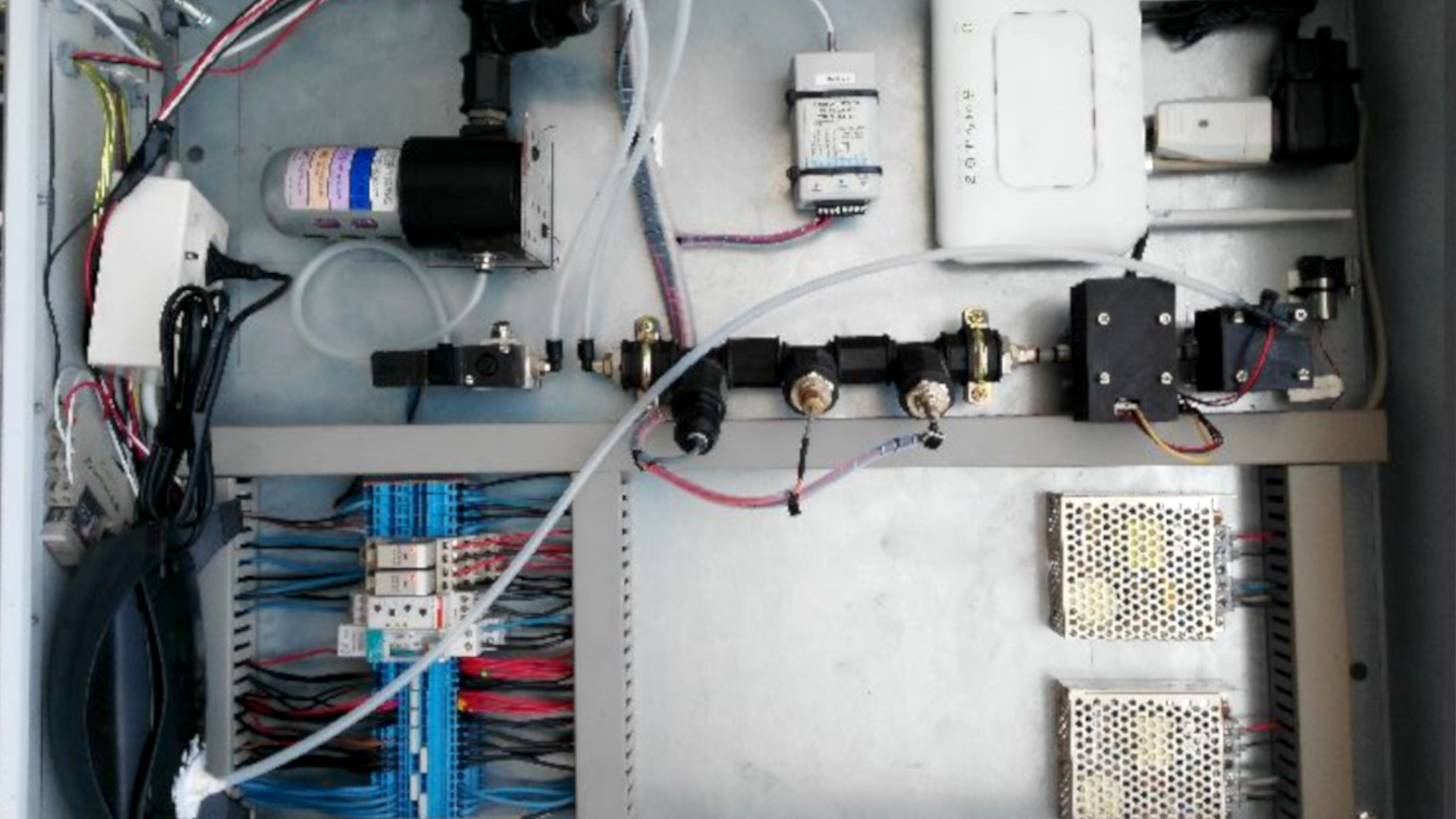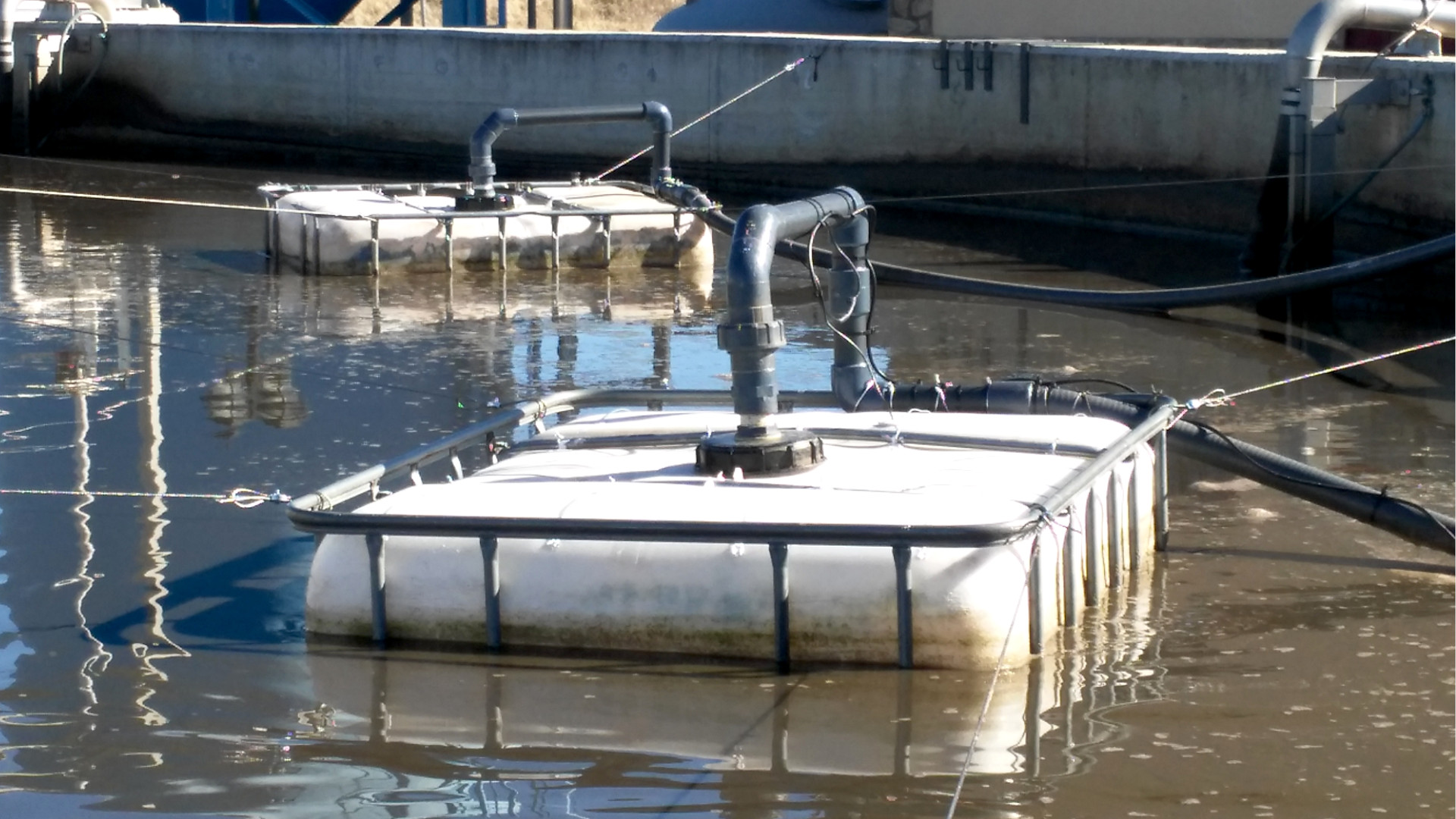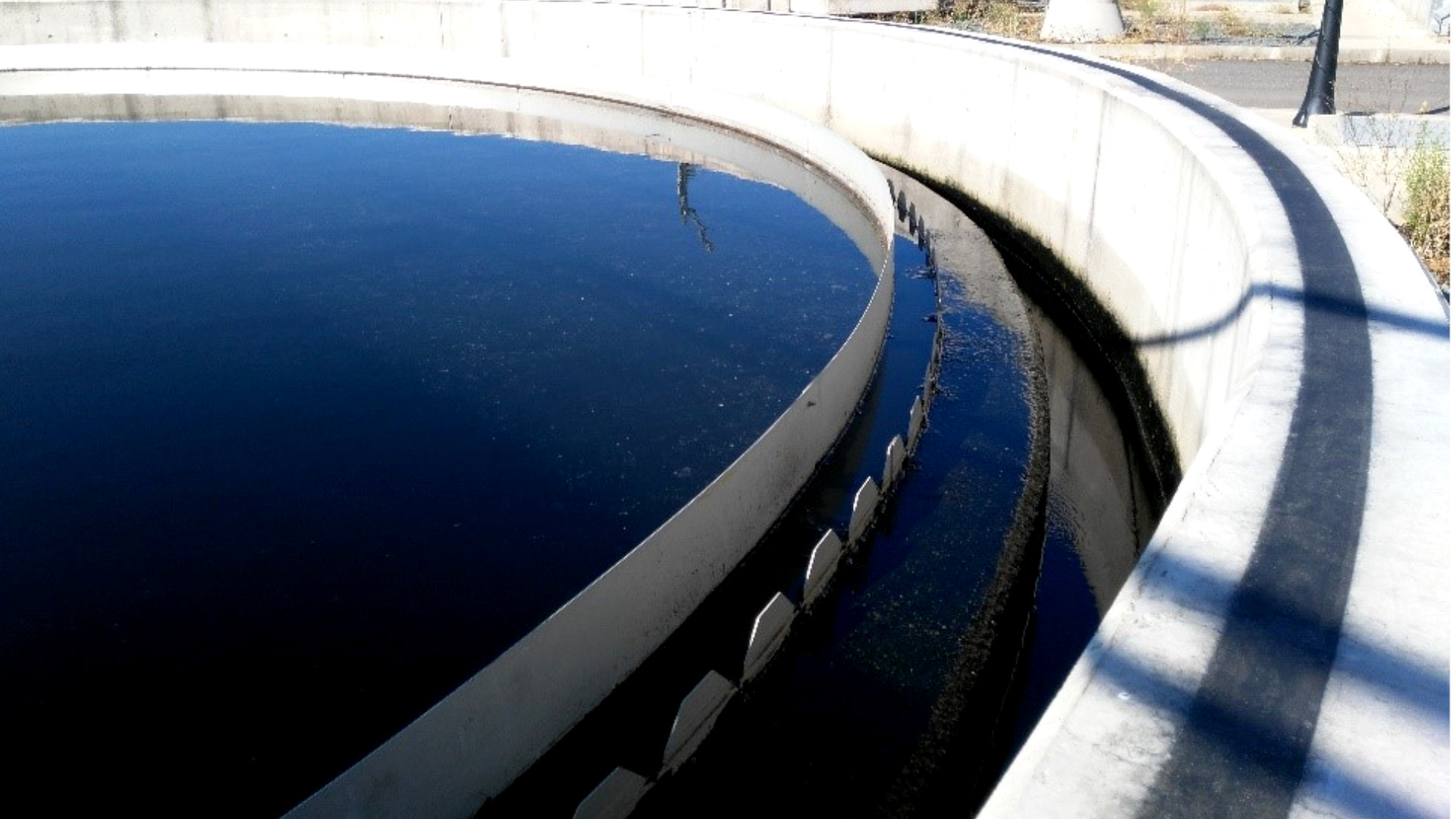 OPTIMISATION OF WASTEWATER TREATMENT PROCESSES
Improvement of biological processes through the use of microbial consortia and the analysis of oxygen-transfer efficiency in water.
WASTE VALORISATION
Process for the co-digestion and composting of waste generated in wastewater treatment plants and the food industry, with the generation of biogas and organic fertiliser.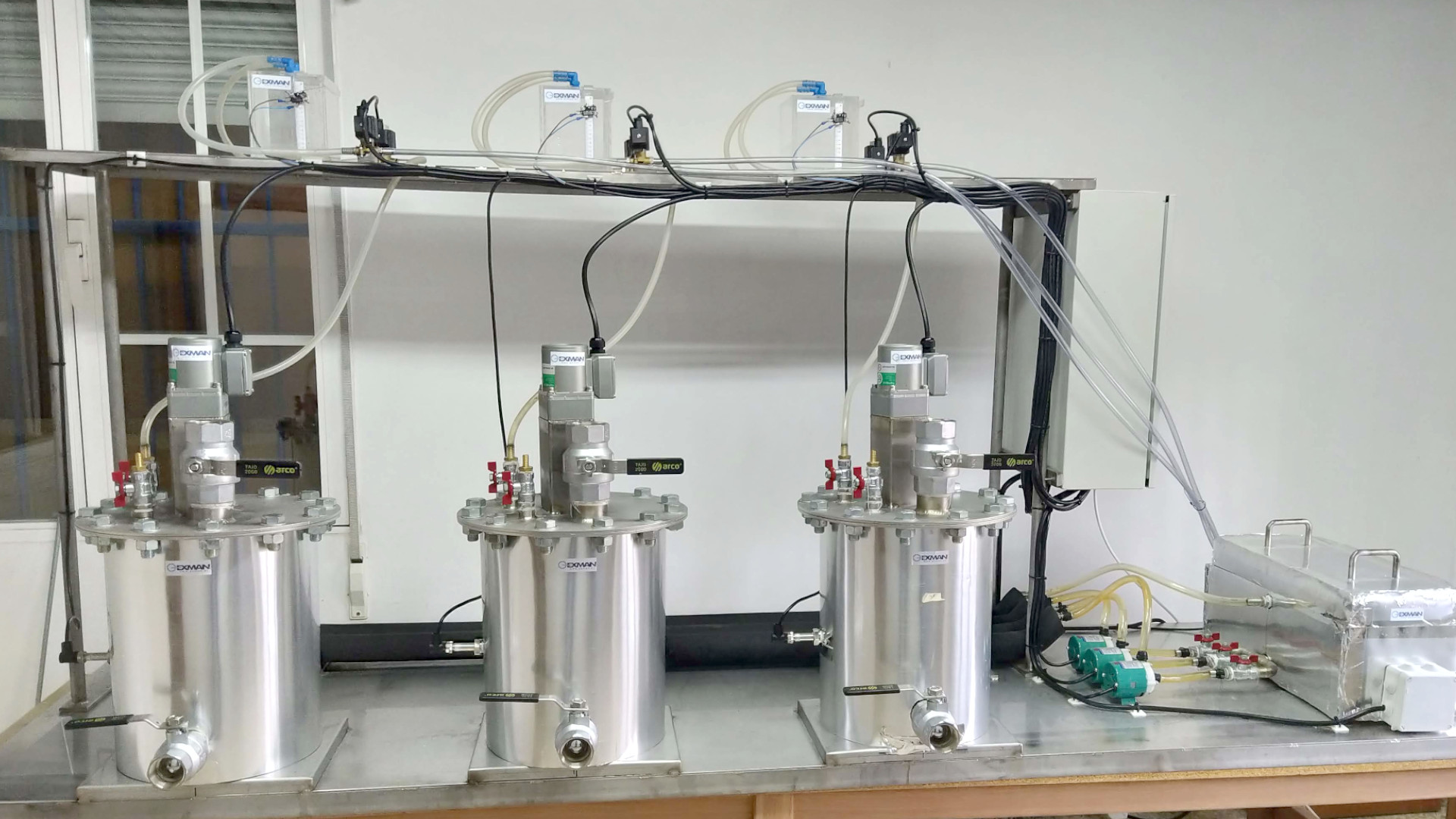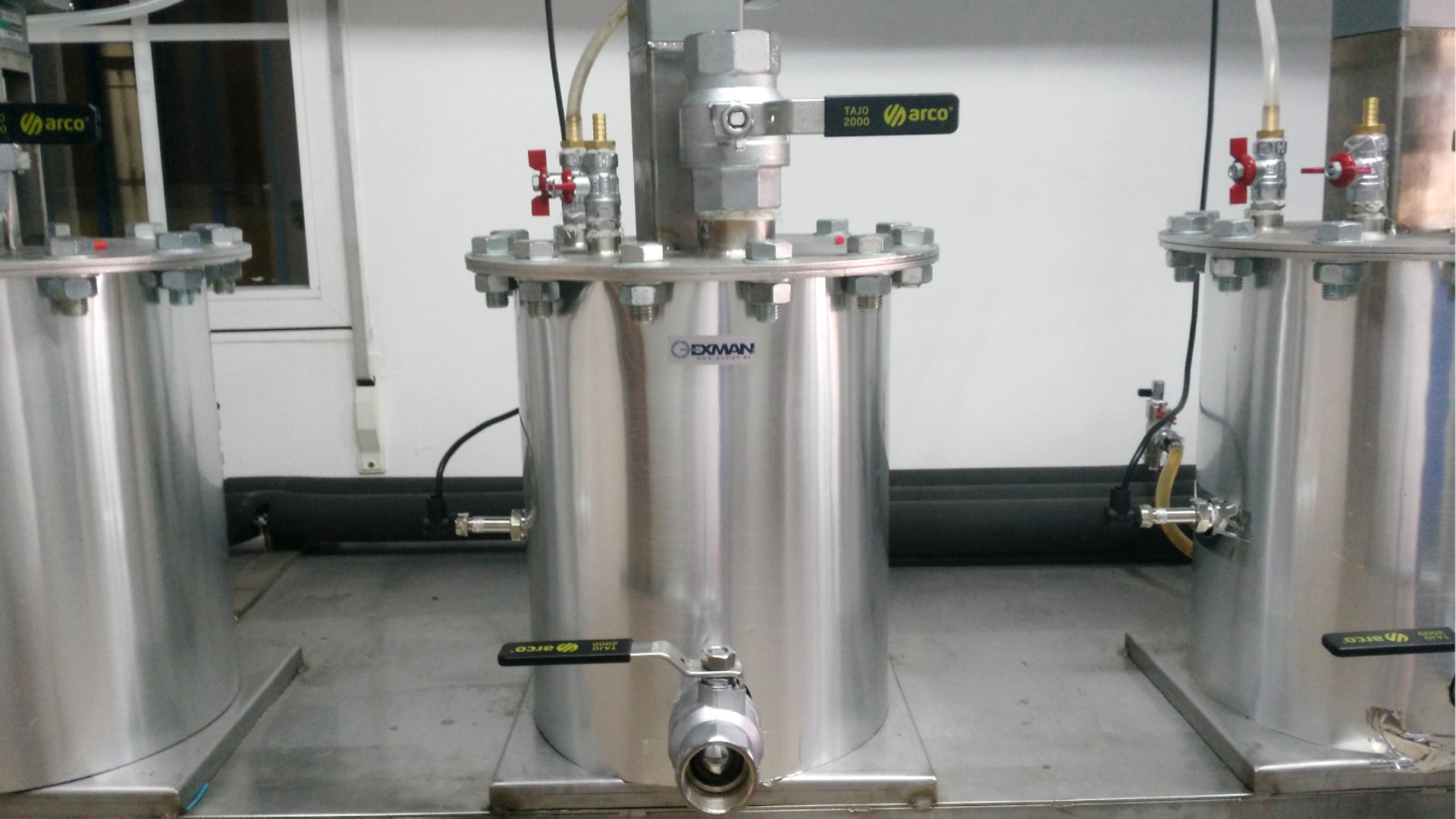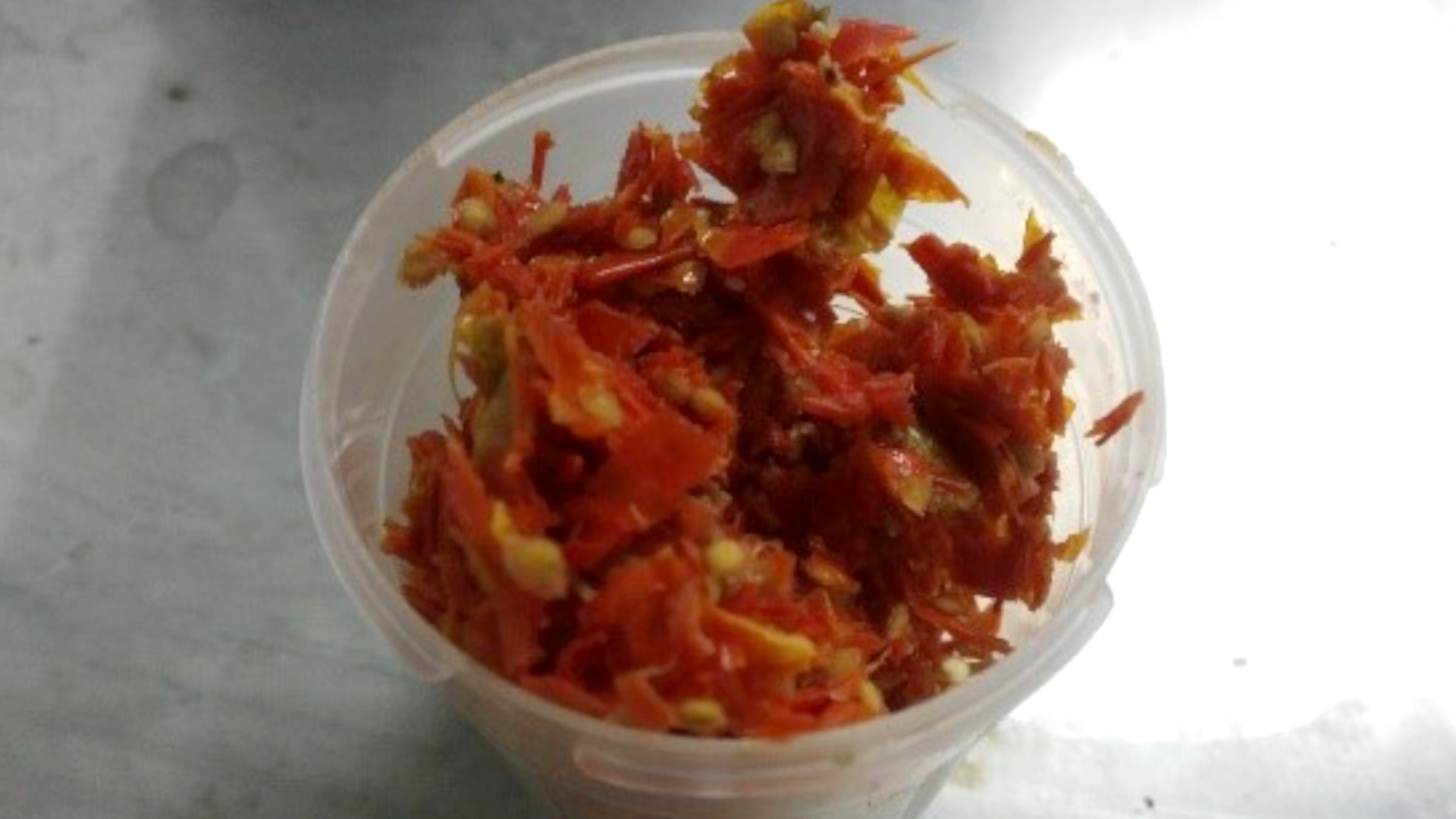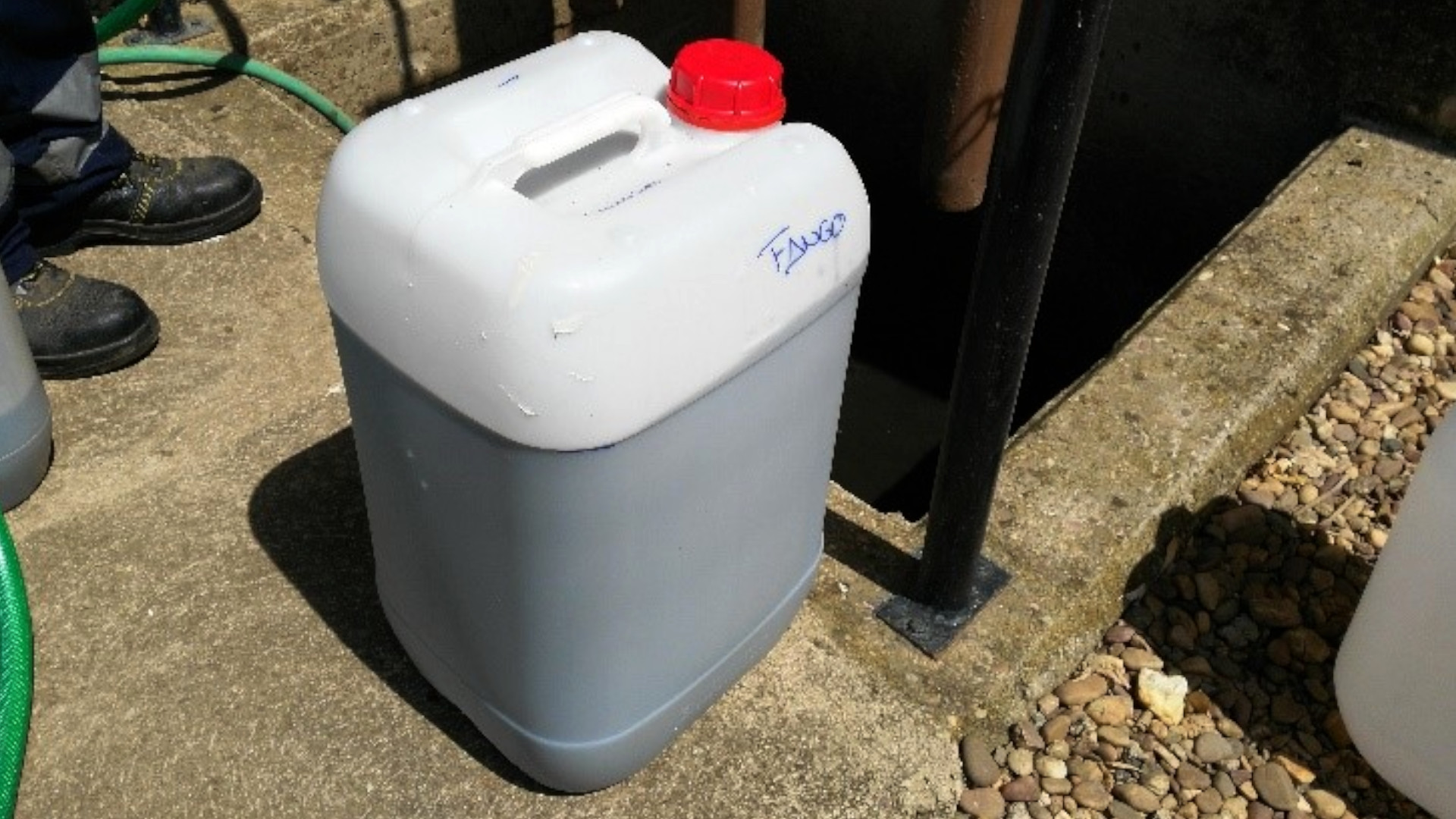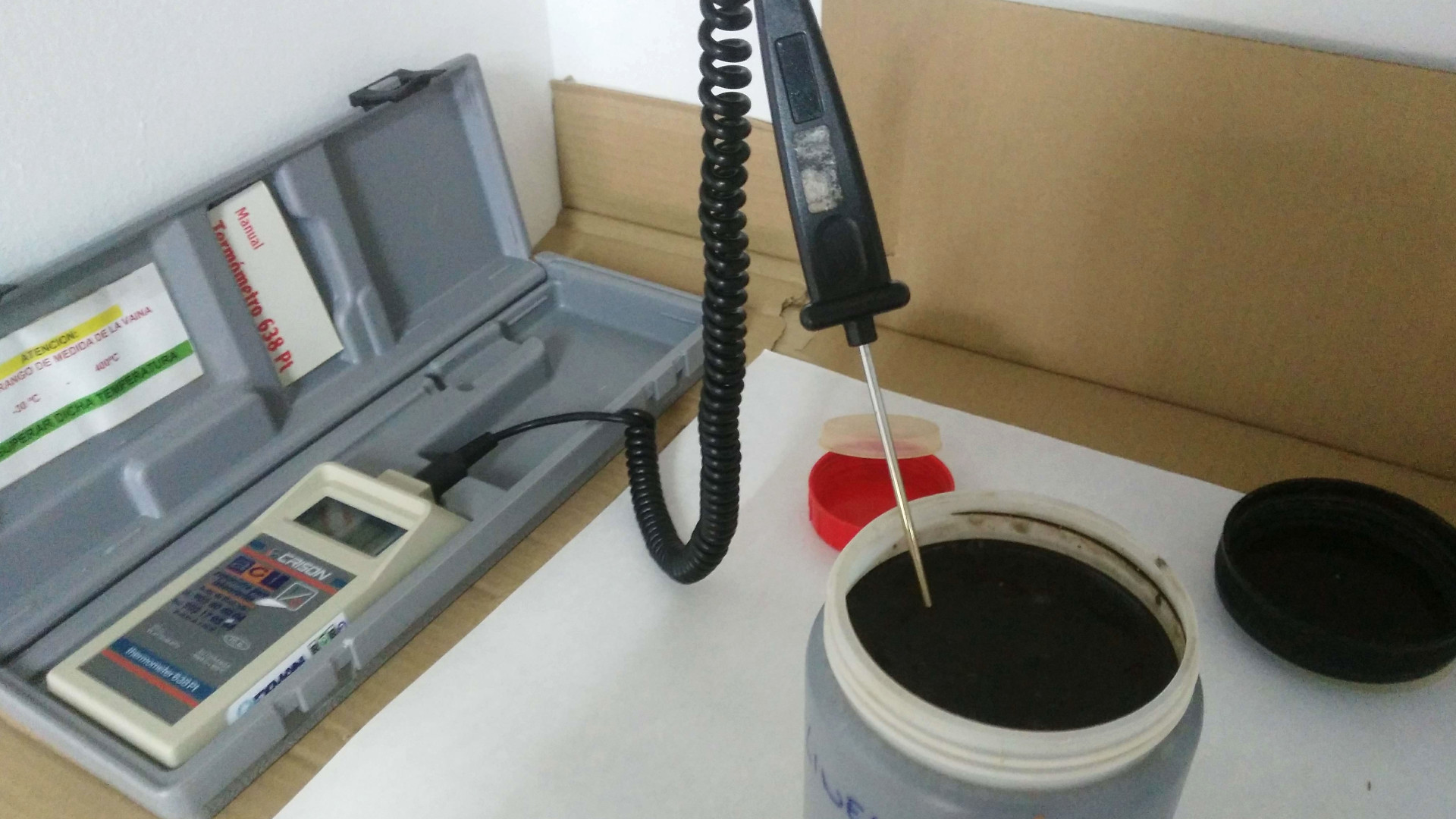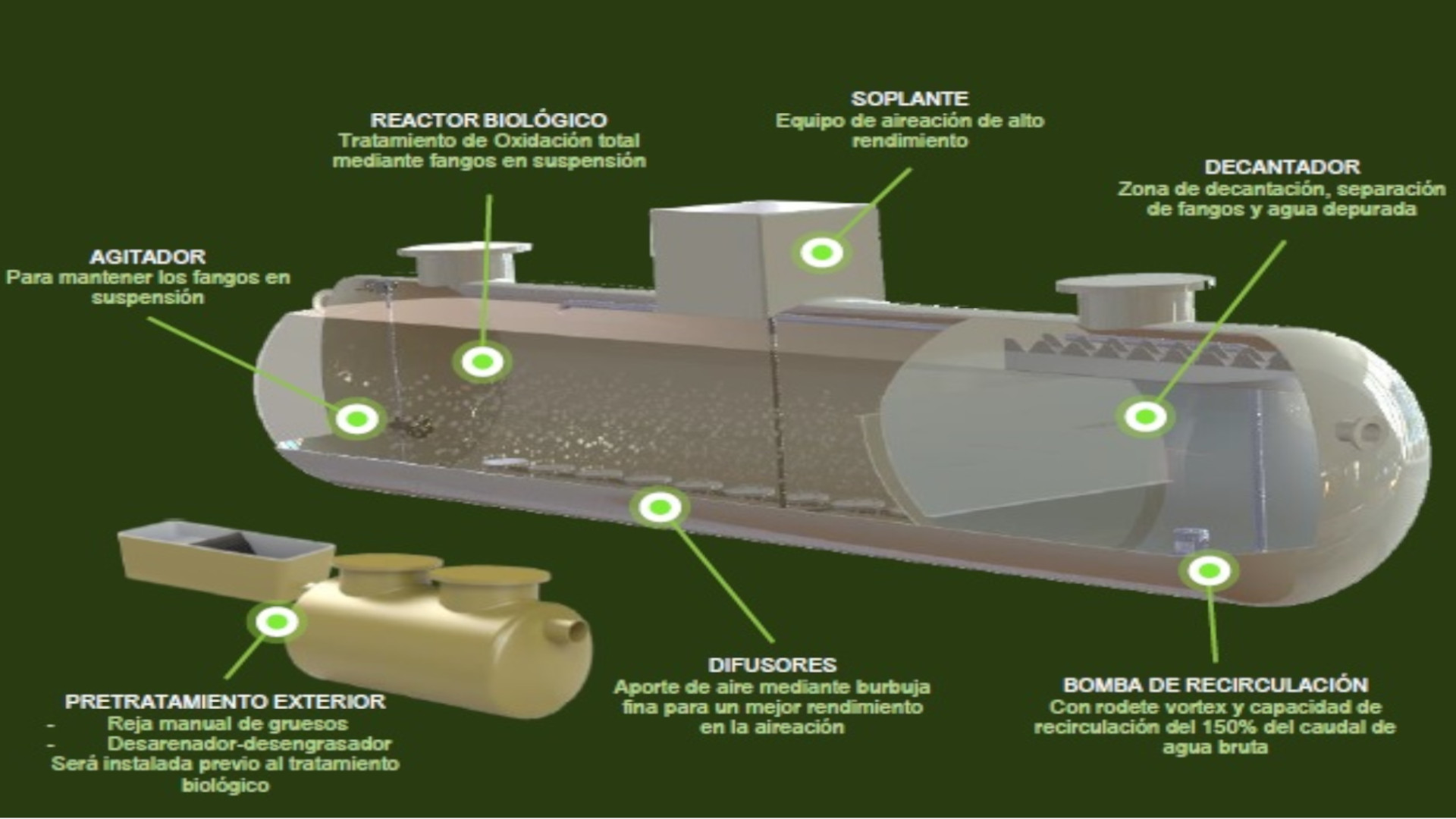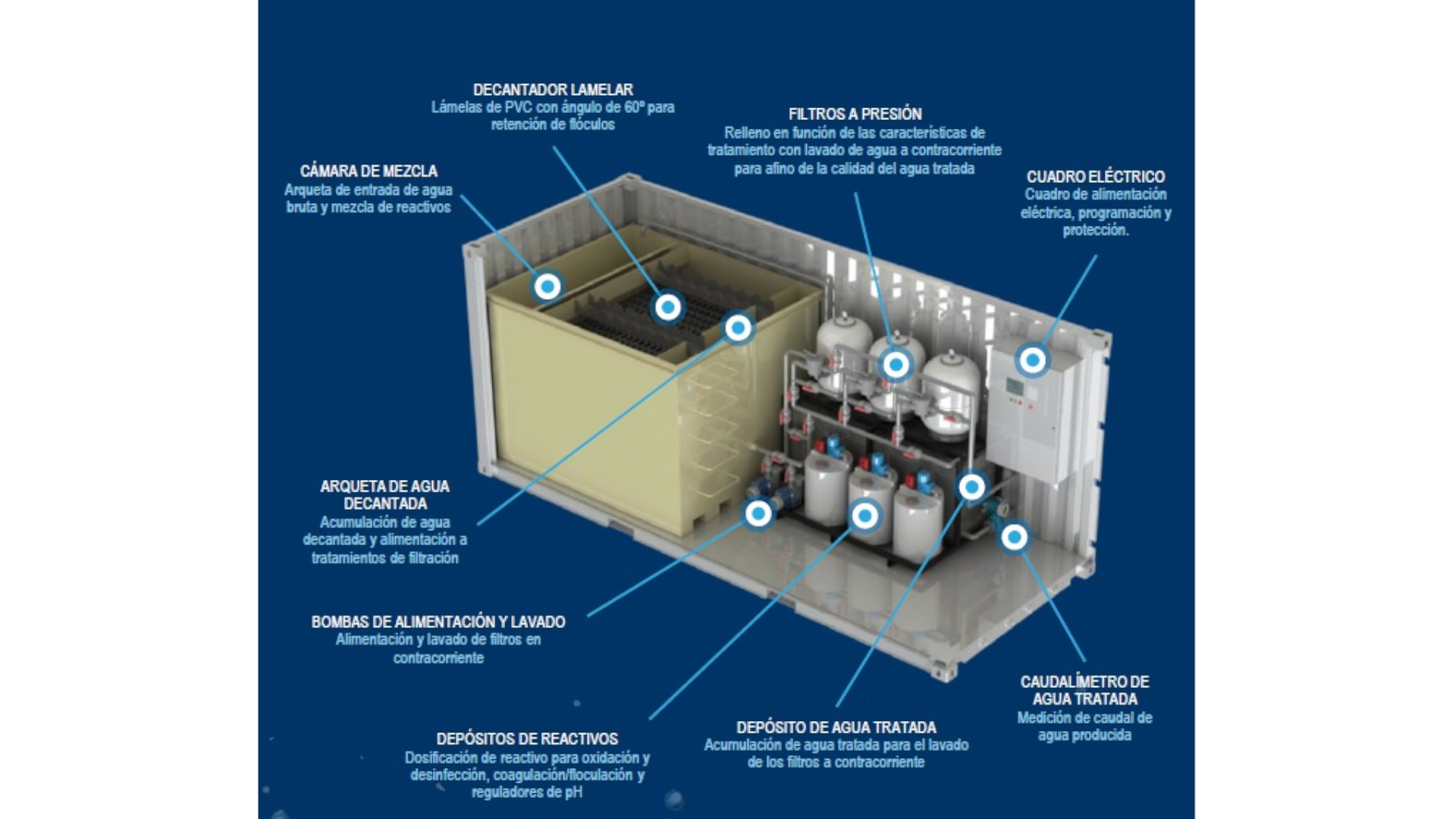 IMPROVING WATER TREATMENT IN ISOLATED AREAS
Design of new water-treatment systems in areas with low population density and a lack of resources.